Cut Bar Table in Black, Aluminum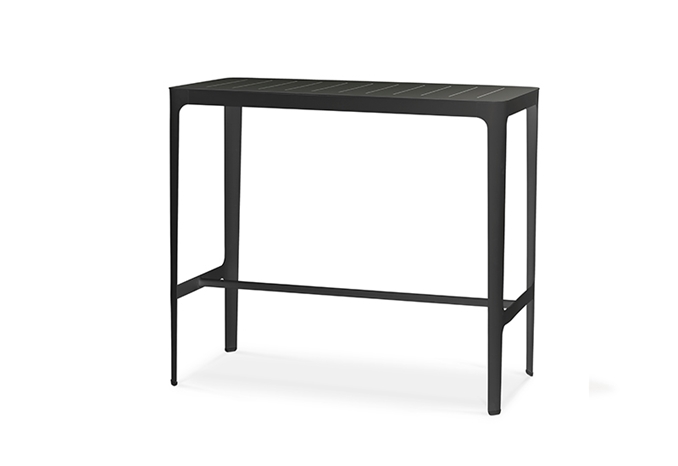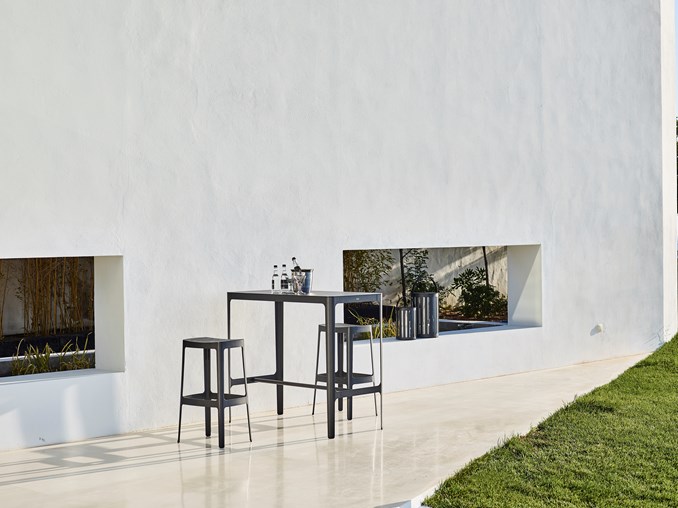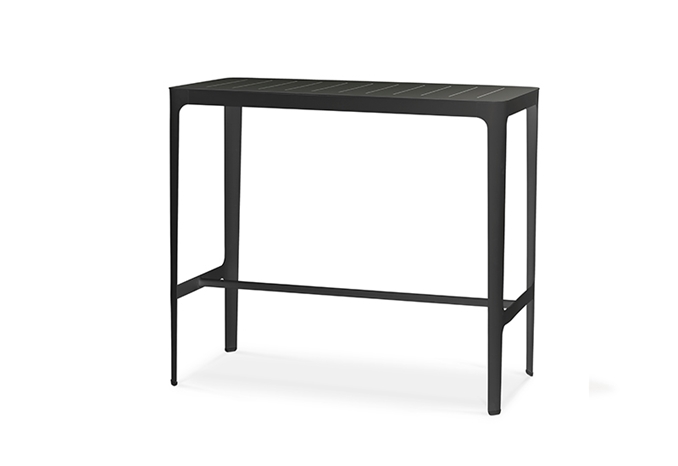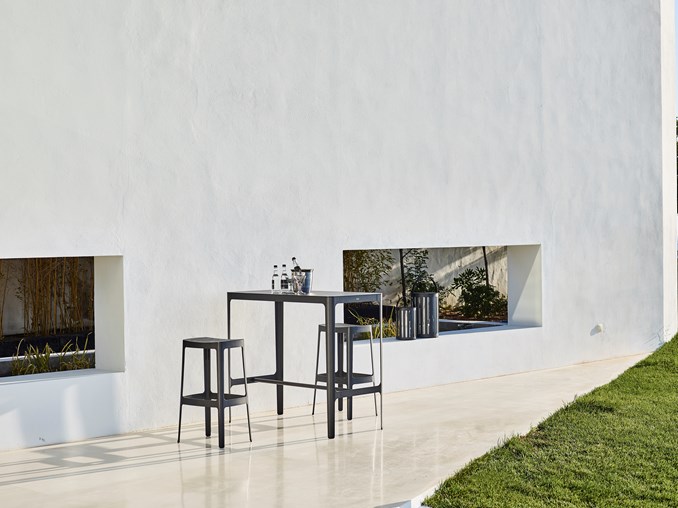 Cut Bar Table in Black, Aluminum
This new elegant and minimalistic bar table comes with a height of 105cm and is designed by danish designers Hee Welling and Gudmundur Ludvik for Cane-line. The Bar table is made from laser cut aluminium, bended and welded together – simple, yet refined to blend in with any exterior or interior setting. It comes with a powder coated surface in white RAL 9002. It requires a minimum of cleaning and maintenance. Cut high table is a strong choice for informal "get together" areas or at home on the terrace for those enjoying something different.
Specifications
Width 60 cm / 24 inches
Height 105 cm / 41 inches
Depth 120 cm / 47 inches
Delivery time frames:
US based stock delivers in 2-6 weeks.
Europe based stock delivers in 6-12 weeks.
Shop Living Gardens will contact you to verify shipping times, once your order is placed
Assembly May Be Required
For more information, please refer to our Ordering and Return Policy.