Go Bar Table with Grey or White 24" Aluminum Top and Grey Base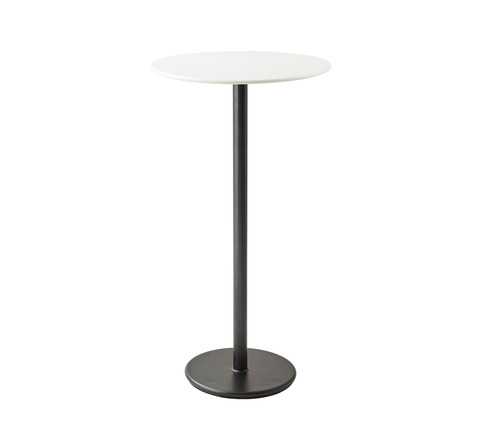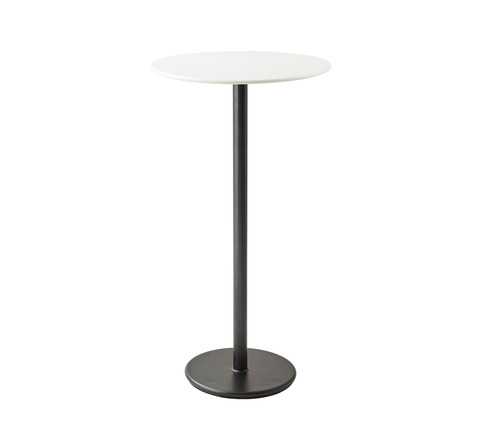 Go Bar Table with Grey or White 24" Aluminum Top and Grey Base
Go has an elegant design and is ideal wherever a bar table is required. The minimalistic and understated design makes the table a perfect match for any chair. Go allows you to mix and match colours and styles. The production material is powdercoated, all-weather aluminium and a counter weight base maximizes stability and strength.
Specifications
Height 41 inches
Width 24 inches
Some assembly may be required
Delivery time frames:
US based stock delivers in 2-6 weeks.
Europe based stock delivers in 6-12 weeks.
Shop Living Gardens will contact you to verify shipping times, once your order is placed
This item is non-returnable