Hudson Fireplace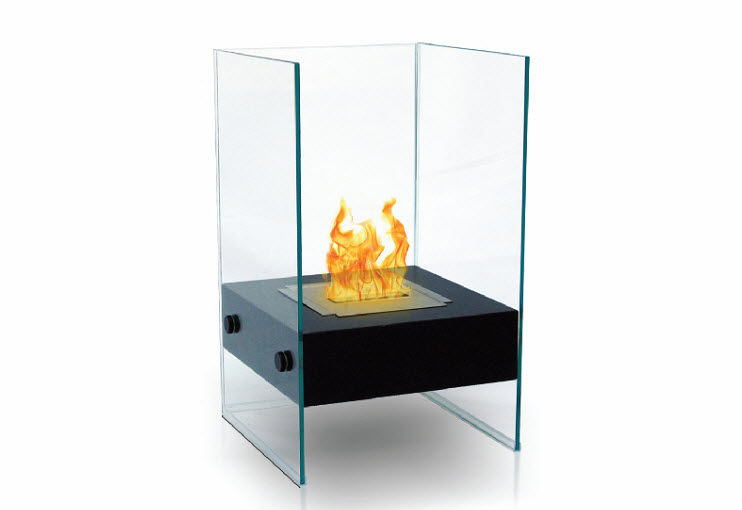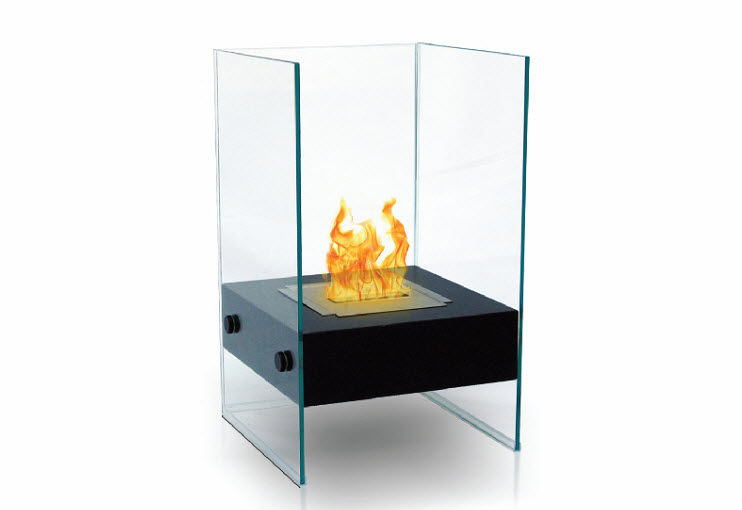 Hudson Fireplace
The unique and stylish Hudson model Anywhere Fireplace™ will add elegance and sophistication to your space, indoors or outdoors. Not small, yet not big, but don't be mistaken, it will add large impact to any space. Its flames will dance between to glass on 3 sides while it warms up your room and atmosphere. Place it on the floor, a table top, on a stand or wherever you can admire its beautiful real flames. The body is made with an outdoor grade powder coating so you can also use it outdoors as well as indoors and the outdoor elements will not affect its satin black finish. You will not want to leave the burner outdoors however, because you don't want water to get into it. USE ONLY liquid bio-ethanol fuel made for ventless fireplaces. Black satin powdercoated metal suspended between tempered glass.
Bio-ethanol fuel sold separately.
Dimensions: 12"w x 20"h x 12"d
Never substitute any other fuel in place of liquid fuel for ventless fireplaces.
Always read all instructions on your fireplace and the fuel bottle
For more information, please refer to our Ordering and Return Policy.