Shell Bowl Fire Pit - Gas or Wood Burning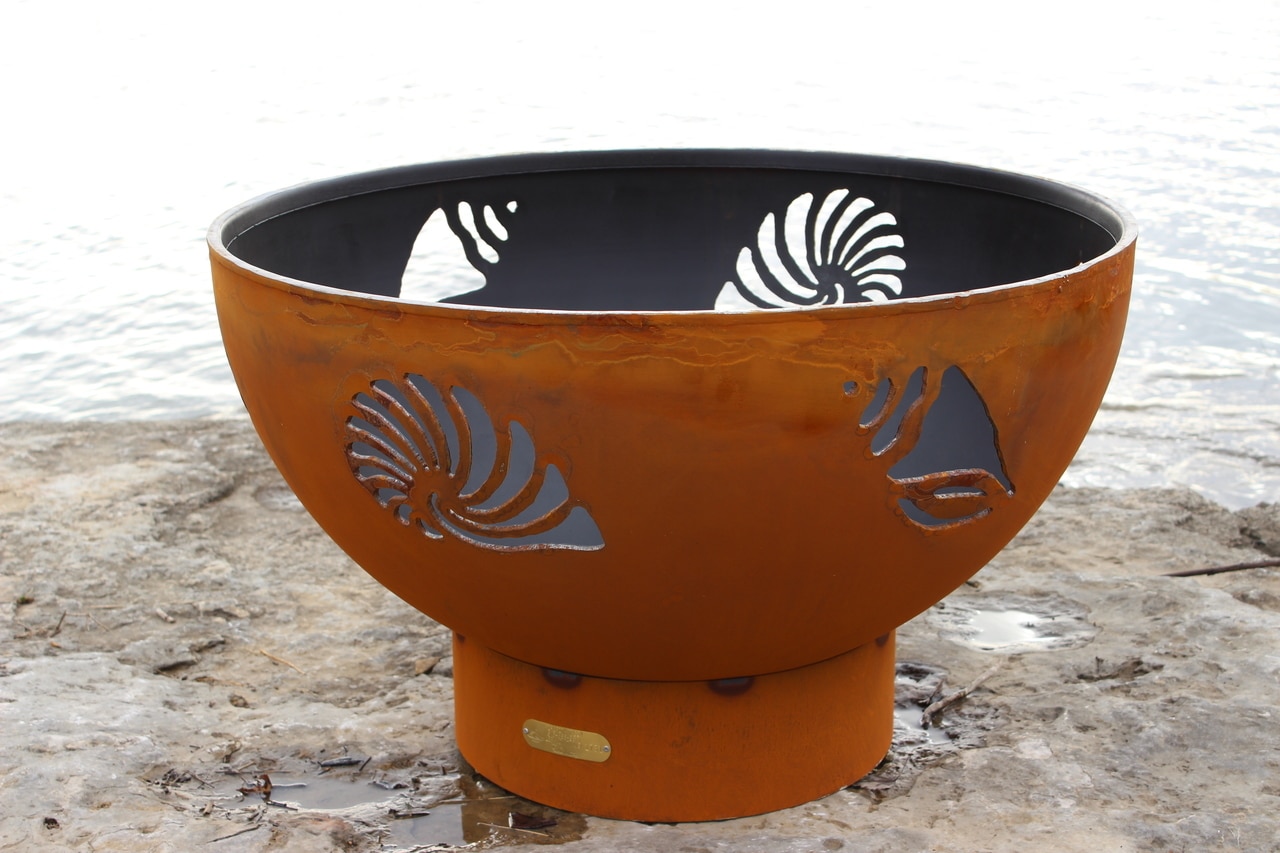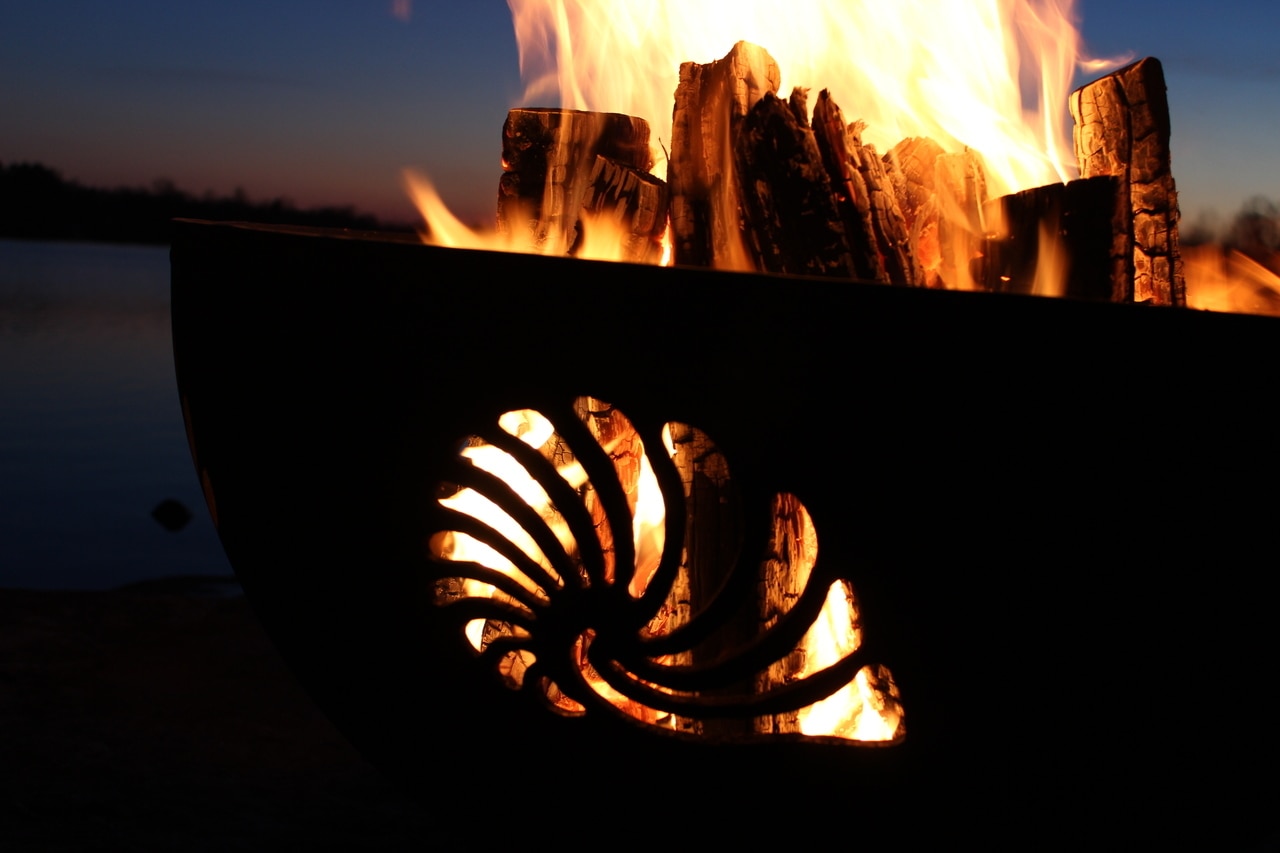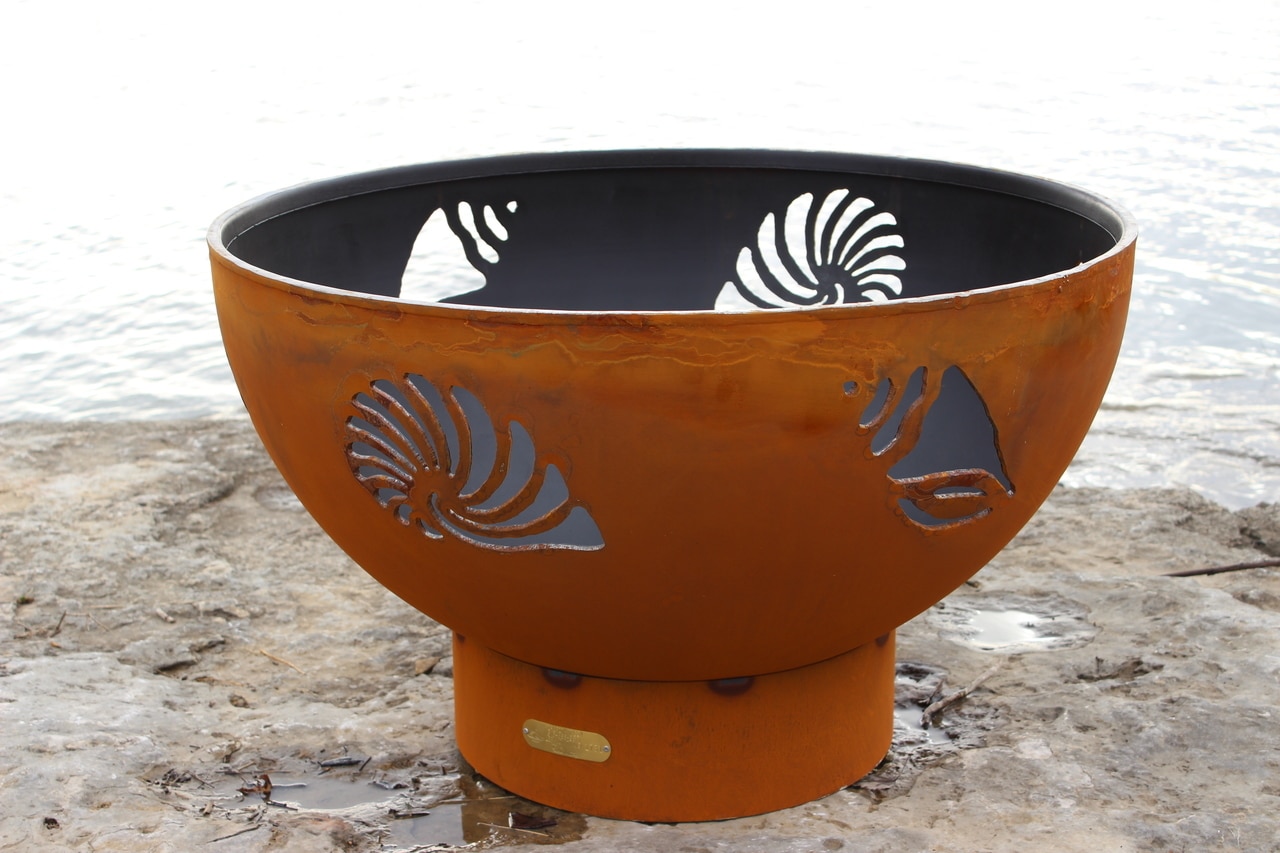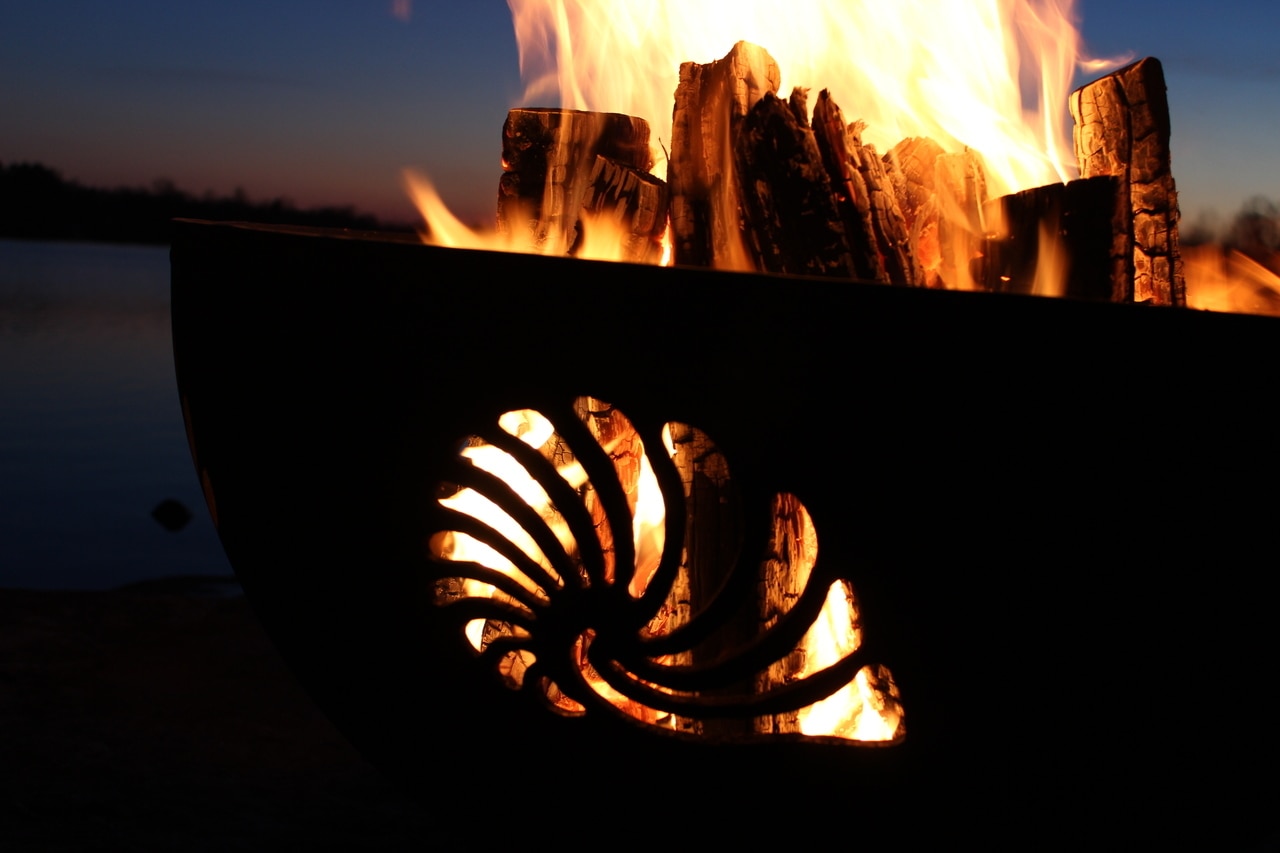 Shell Bowl Fire Pit - Gas or Wood Burning
This Fire Pit design with Conch, Nautilus and Scallop sea shells is reminiscent of endless summer day's beach combing for wonderful treasures of the sea. This gentle soothing design compliments any landscape either by the sea or far away.
Natural Gas, Propane or Wood Burning.
Weight 185.00 LBS
Height 24.00
Width 36.00
Depth 36.00
For more information, please refer to our Ordering and Return Policy.