Lighthouse Lantern, Large in Lava grey, aluminum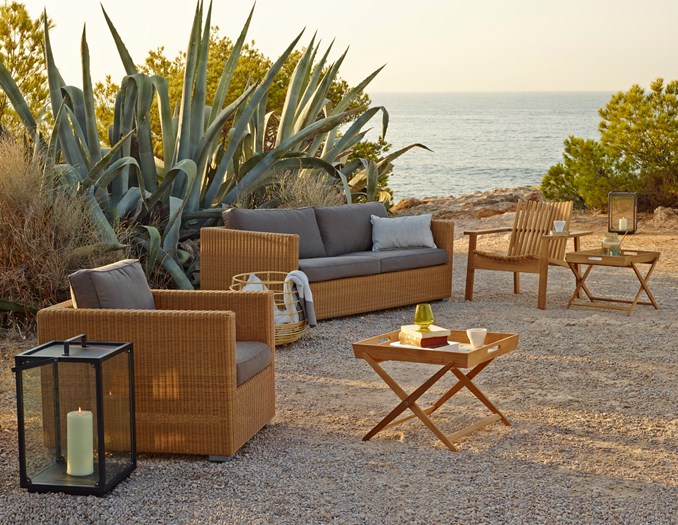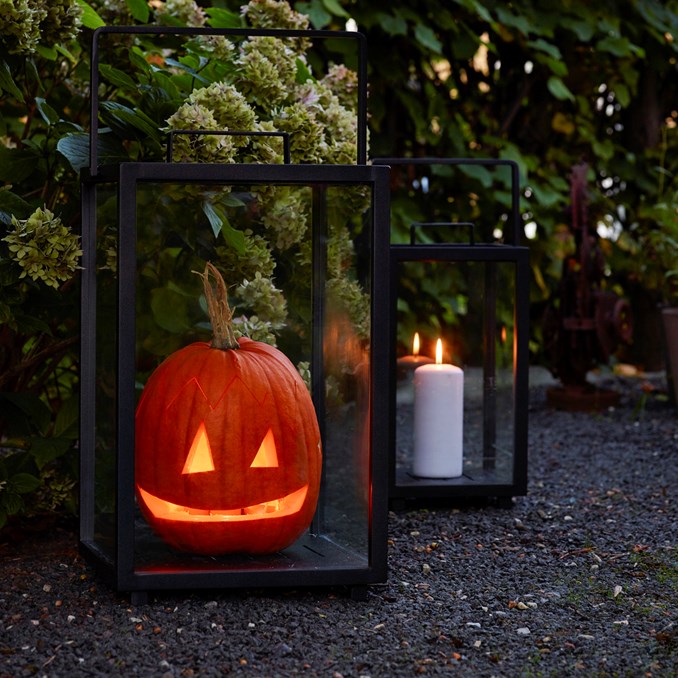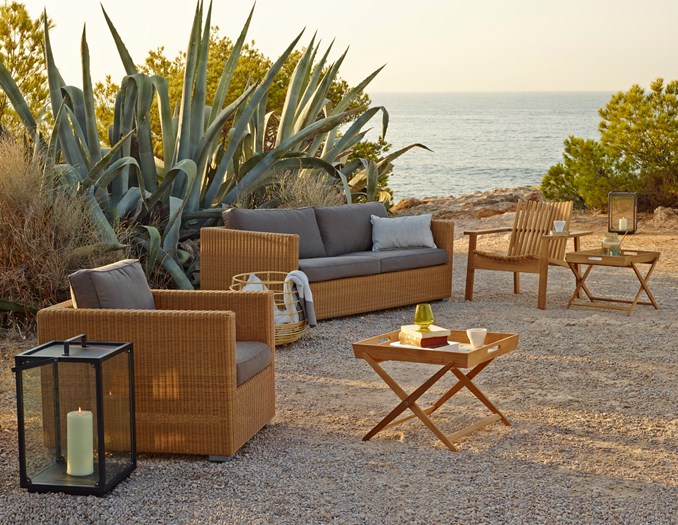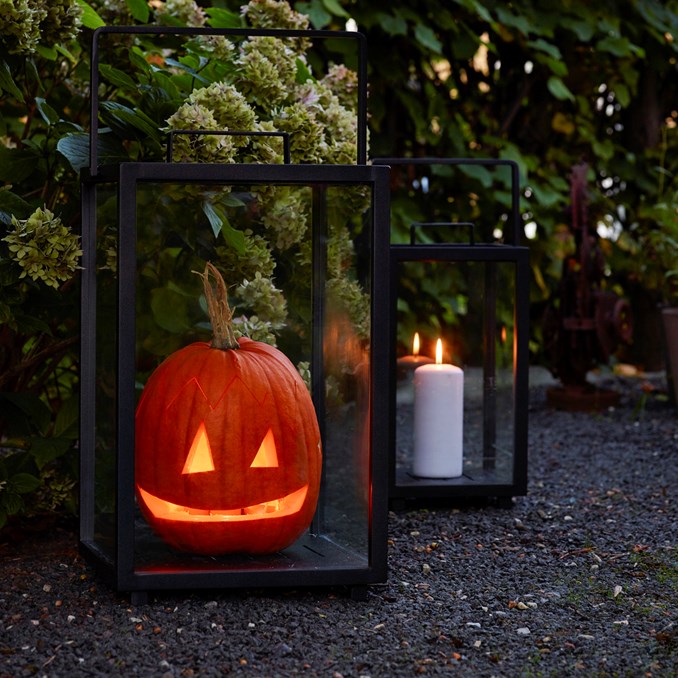 Lighthouse Lantern, Large in Lava grey, aluminum
The Lighthouse lantern is the perfect companion to any garden or terrace setting. Add the lantern with it functional and understated aluminium and glass design to your outdoor furniture setting and enjoy and extend the evenings with a warm and soft atmosphere.
The Lighthouse lantern enables you to enjoy a candle atmosphere while you watch the sunset or just lighting up a nice and coasy summer evening on the terrace.
Specifications
Width 33 cm
Height 54 cm
Depth 33 cm
Ships in 1-2 weeks.
For more information, please refer to our Ordering and Return Policy.