Lightbox, Rectangular in Lava Grey, aluminium (set of 2)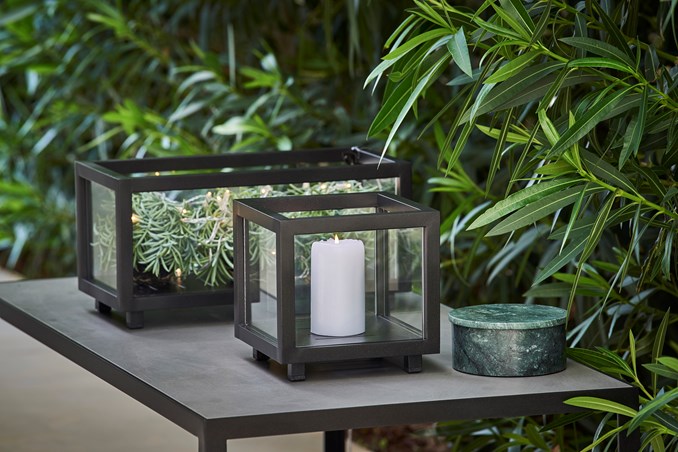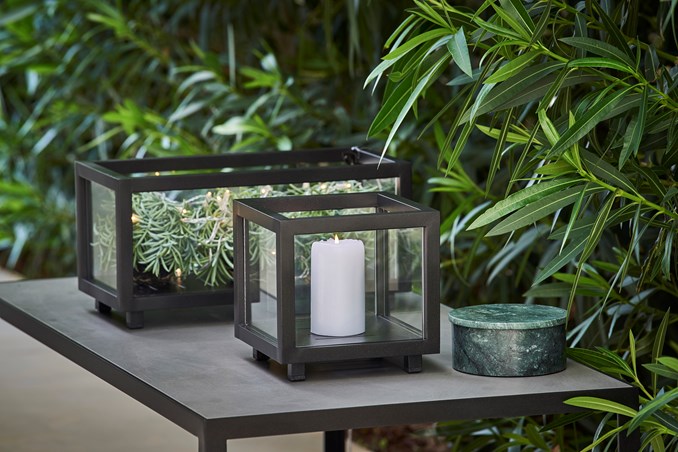 Lightbox, Rectangular in Lava Grey, aluminium (set of 2)
Ligthbox is a modern open lantern designed by Cane-line Design Team. The square design gives a firm look to the lantern, which also can be used as a decoration item with plants, herbs or flowers depending of the season. It is produced in tempered glass and lava grey powdercoated aluminium, which ensures a resistant surface to knocks and scratches. It can be left outside all year and is easy to clean.
Specifications
Width 46 cm / 18.1 inches
Height 22 cm / 8.7 inches
Depth 23 cm / 9.1 inches
Ships in 1-2 weeks.
For more information, please refer to our Ordering and Return Policy.