ABC Wall Sticker - Animal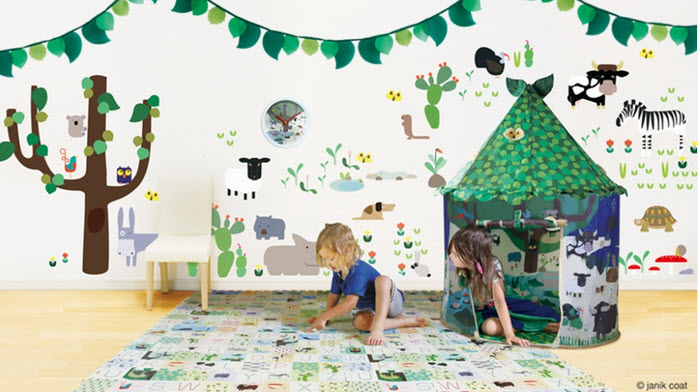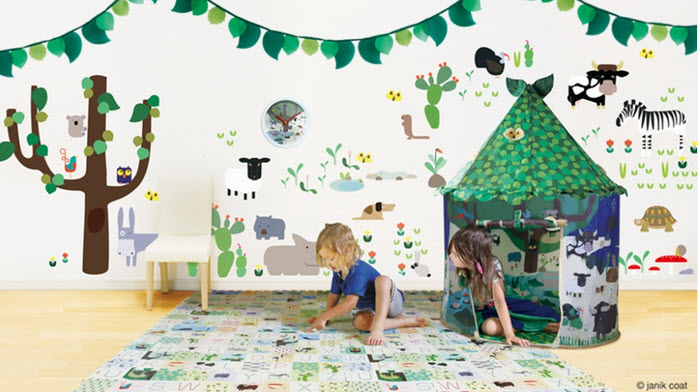 ABC Wall Sticker - Animal
Create a uniquely charming room décor with colorful wall stickers from our ABC bestiaire line up. Stickers come on separate sheets making them easy to use.
Layout the different pages the stickers come on to plan out your very own storybook on your bedroom/playroom walls. They're super easy to use if you want to entrust them with your children to put up too!
Orders ship within 3-5 business days.
For more information, please refer to our Ordering and Return Policy.