Leaf Banner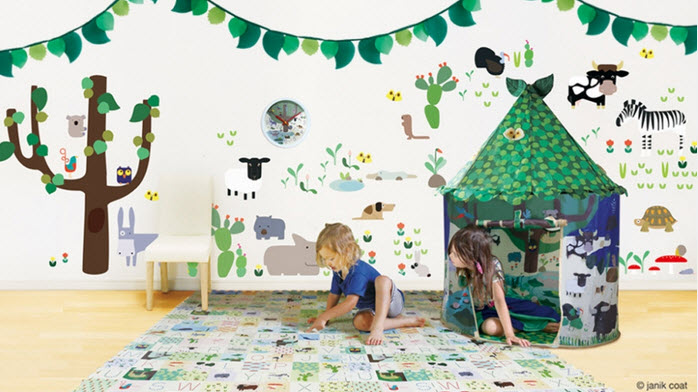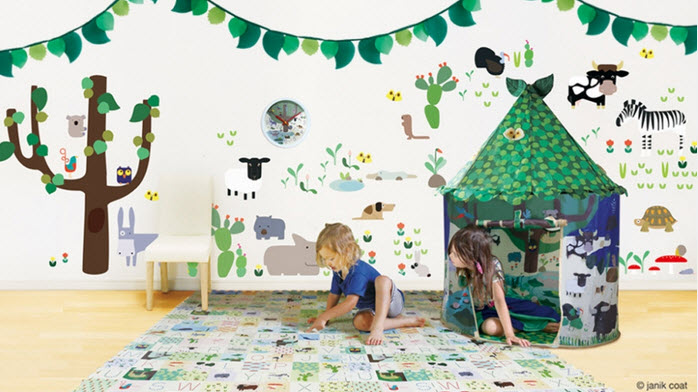 Leaf Banner
Add a feeling of nature to your little one's play space with this fluttering leaf banner. Brilliant shades of green and a variety of leaf sizes make our ABC Leaf Banner simply spectacular!
Orders ship within 3-5 business days.
For more information, please refer to our Ordering and Return Policy.