Black Cast Iron Umbrella Base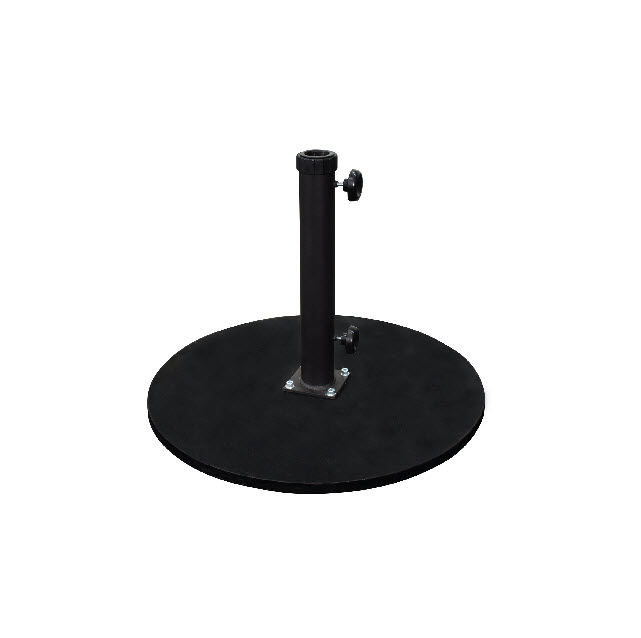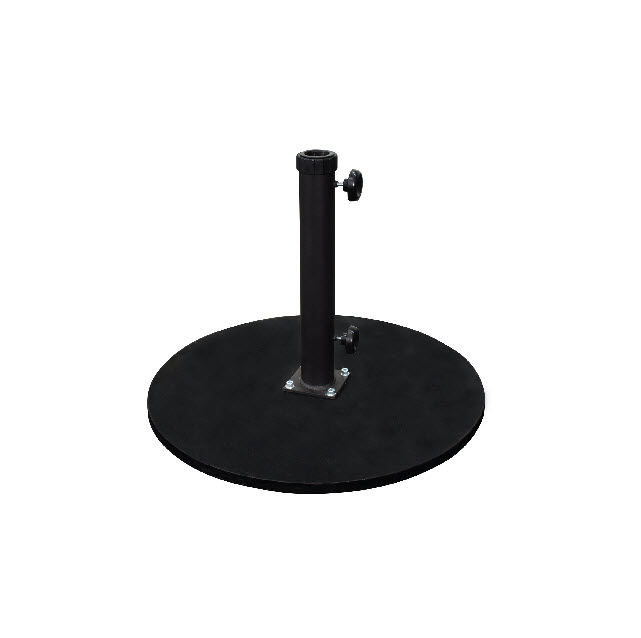 Black Cast Iron Umbrella Base
This 95 lb. cast iron base will provide great support for your freestanding umbrella. The CRLY903 features tightening knobs to help secure the umbrella in place to provide worry-free stability during weather changes.
cast Iron

neck Diameter: 2.25 inch (fits umbrellas with pole diameter of 2 inches or less)

1.5 inch adapter included

black color

overall Height: 16.8 inches

23.6 inch diameter

product dimension (L x W x H): 16" x 16" x 16"

product weight: 95 lbs

product packaged weight: 98 lbs

For more information, please refer to our Ordering and Return Policy.