Monte Carlo 11' Tilt Umbrella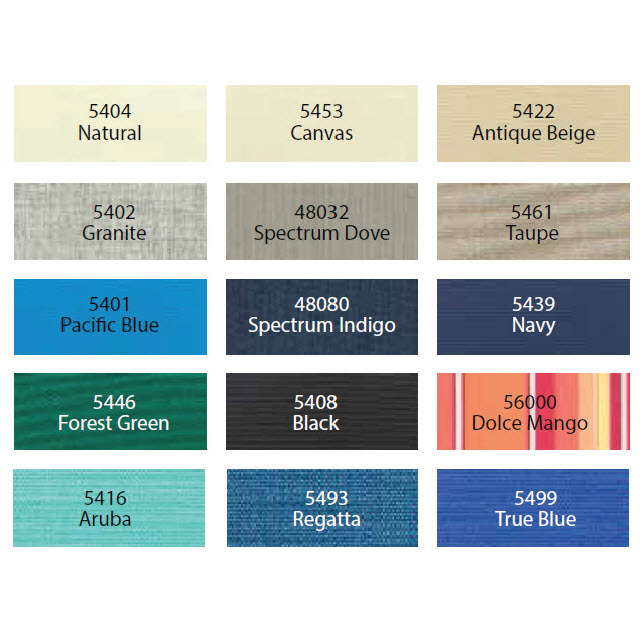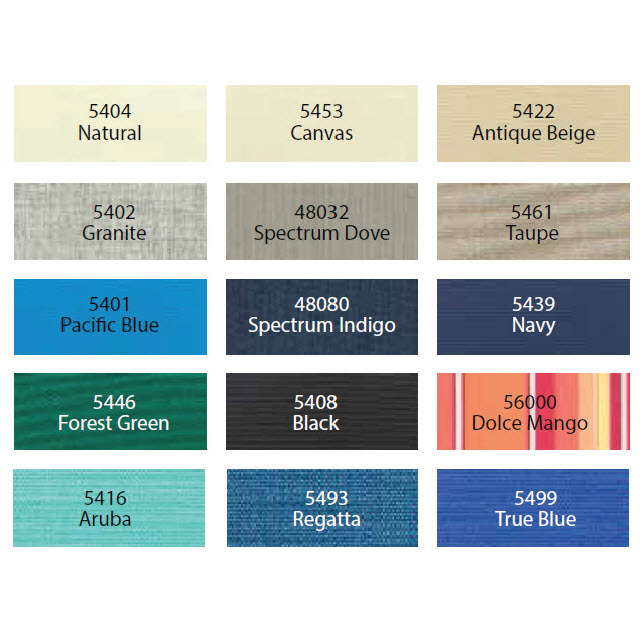 Monte Carlo 11' Tilt Umbrella
The Monte Carlo is an exciting cantilever umbrella that opens up tremendous possibilities for any space. The extra-large 11' canopy tilts and turns 360 degrees with its pedal release to offer the most dramatic shade potential. This umbrella features a strong aluminum frame and ribs that will last you a long time. With a standard fillable base which can be filled with water, rock or sand up to 350 lb.
· bronze pole
· 8 heavy duty aluminum ribs
· high durable resin hub and housing
· deluxe crank lift system
· protective cover included
· large 11 foot diameter canopy
· base included (H x W x D): 8" x 35" x 35"
· product size (W x H): 156"x 199.6"
· shipping size (L x W x H): 85" x 9""x 22"
· shipping weight: 128 lbs
· custom fabrics available, please contact us for details
· ships in 3 weeks
For more information, please refer to our Ordering and Return Policy.