Classic Sun Chair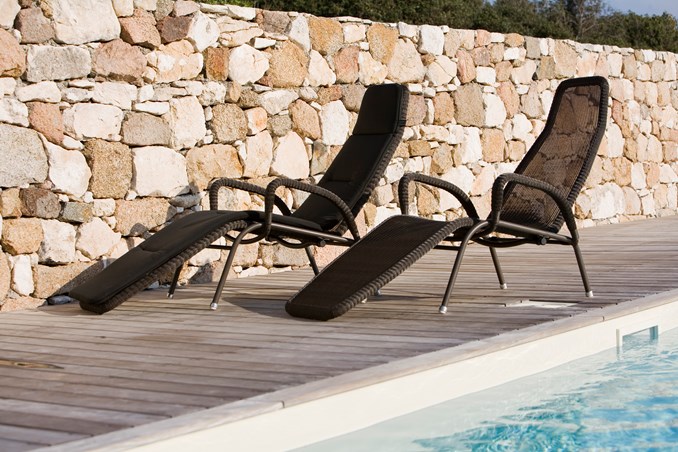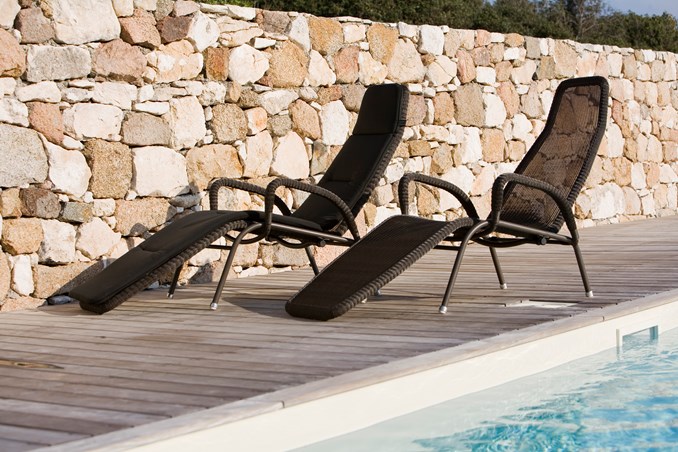 Classic Sun Chair
Comfortable and classic sunchair.
Sunrise is the combination of a sun bed and a sun chair. Sunrise offers an upraised position, which allows relaxation with a book or the like. Then, to recline back, just use your arms as a leverage to ease the chair into a more horizontal position. Sunrise is easily stackable with 5 pieces on top of each other, making it ideal for hotels or other places where storage is a necessity. To improve the design of the popular model, the frame is now fully covered with weave fiber.
* Cushion sold separately
Ships in 4-6 weeks
Height: 40.5
Depth: 30.5
Width: 61.5
For more information, please refer to our Ordering and Return Policy.