Escape Sunbed in Black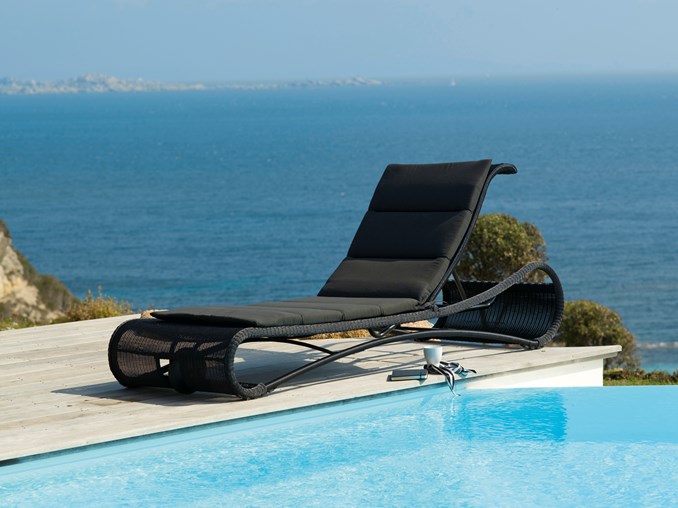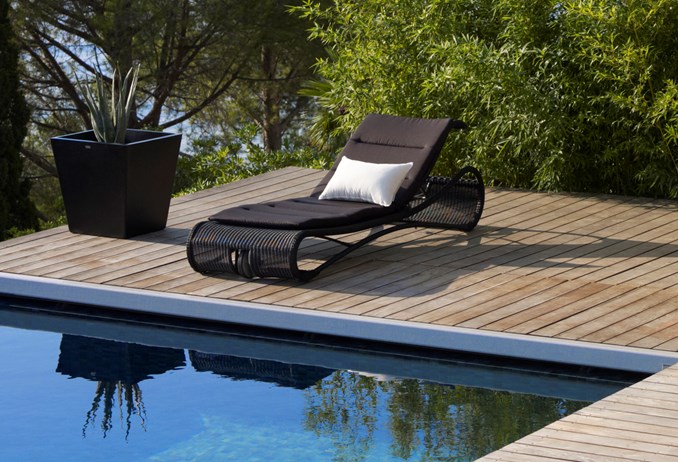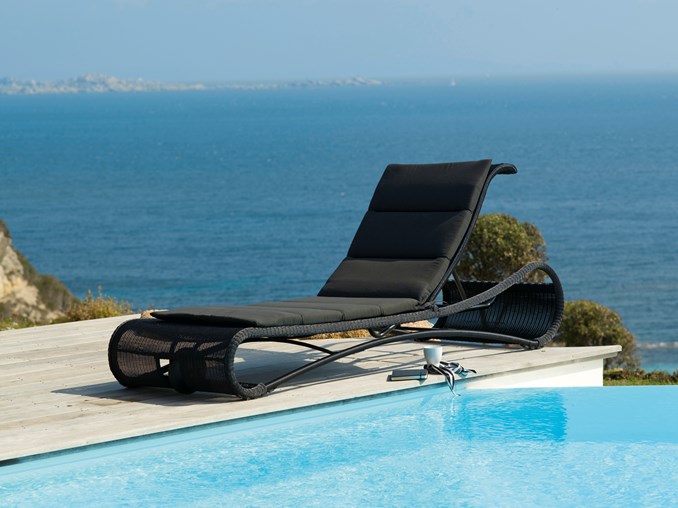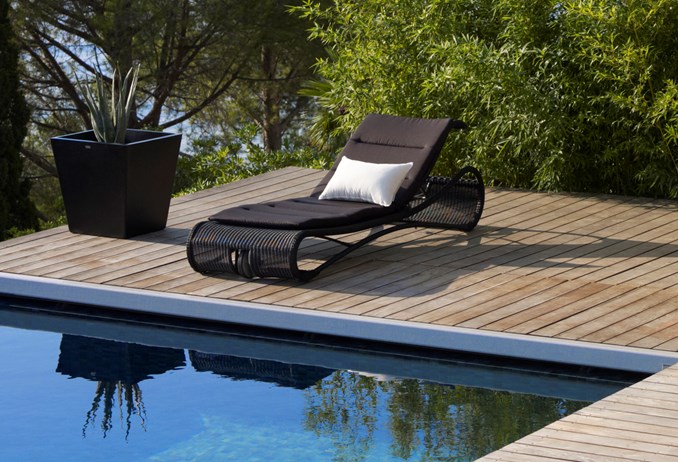 Escape Sunbed in Black
The Escape sun bed is top comfort, whether you are sitting and reading or lying down enjoying the sun. The Escape sunbed was born via a hotel project in the Caribbean by the young Danish industrial designer Rikke Frost, who approached Cane-line with her idea. The design was so extraordinary that it just had to be pursued. Major challenges to achieve the right comfort lay ahead, but the results speak for themselves.
Specifications
Width 217 cm /85 inchesk
Height 103 cm /41 inches
Depth 72 cm / 28 inches
Some assembly may be required
Delivery time frames:
US based stock delivers in 2-6 weeks.
Europe based stock delivers in 6-12 weeks.
Shop Living Gardens will contact you to verify shipping times, once your order is placed
For more information, please refer to our Ordering and Return Policy.