Rest Double Sunbed in Grey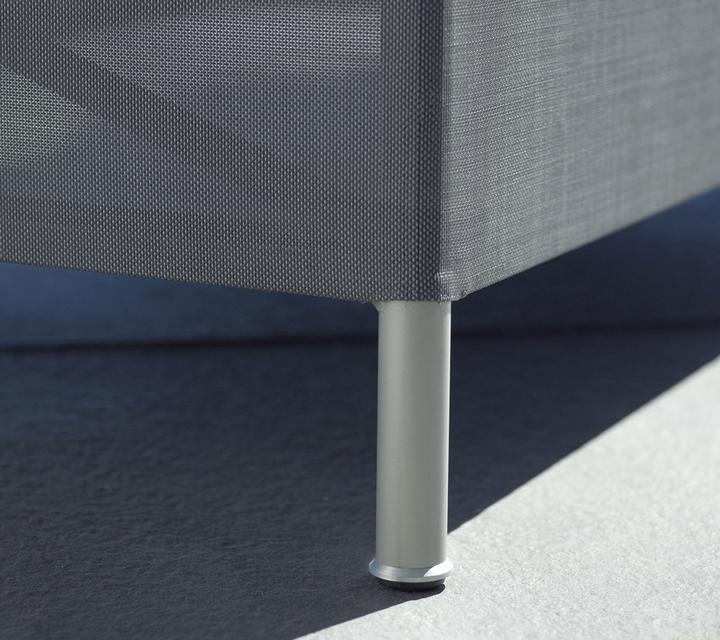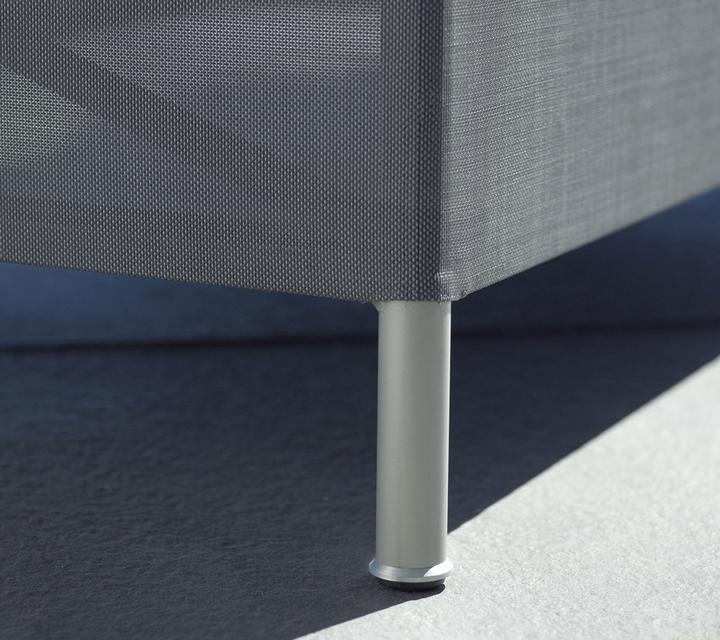 Rest Double Sunbed in Grey
The simple Rest double sunbed with cushion, complements the Diamond products. Made from maintenance-free Cane-line Tex® Sunbed is available in grey, brown or white. The Rest Double sunbed has two small wheels, that makes it very easy to move around. You are able to adjust the backrest in 4 different positions, so you can both lie flat and sit up and read a book. Rest double sunbed is designed by the Cane-line design team.
Specifications
Width: 197 cm | 77.6 inches *
Depth: 120 cm | 47.3 inches *
Height: 82 cm | 32.3 inches *
Seat height: 34 cm | 13.4 inches *
Some assembly may be required
Delivery time frames:
US based stock delivers in 2-6 weeks.
Europe based stock delivers in 6-12 weeks.
Shop Living Gardens will contact you to verify shipping times, once your order is placed
For more information, please refer to our Ordering and Return Policy.