6' Treepod Lounger (additional colors available)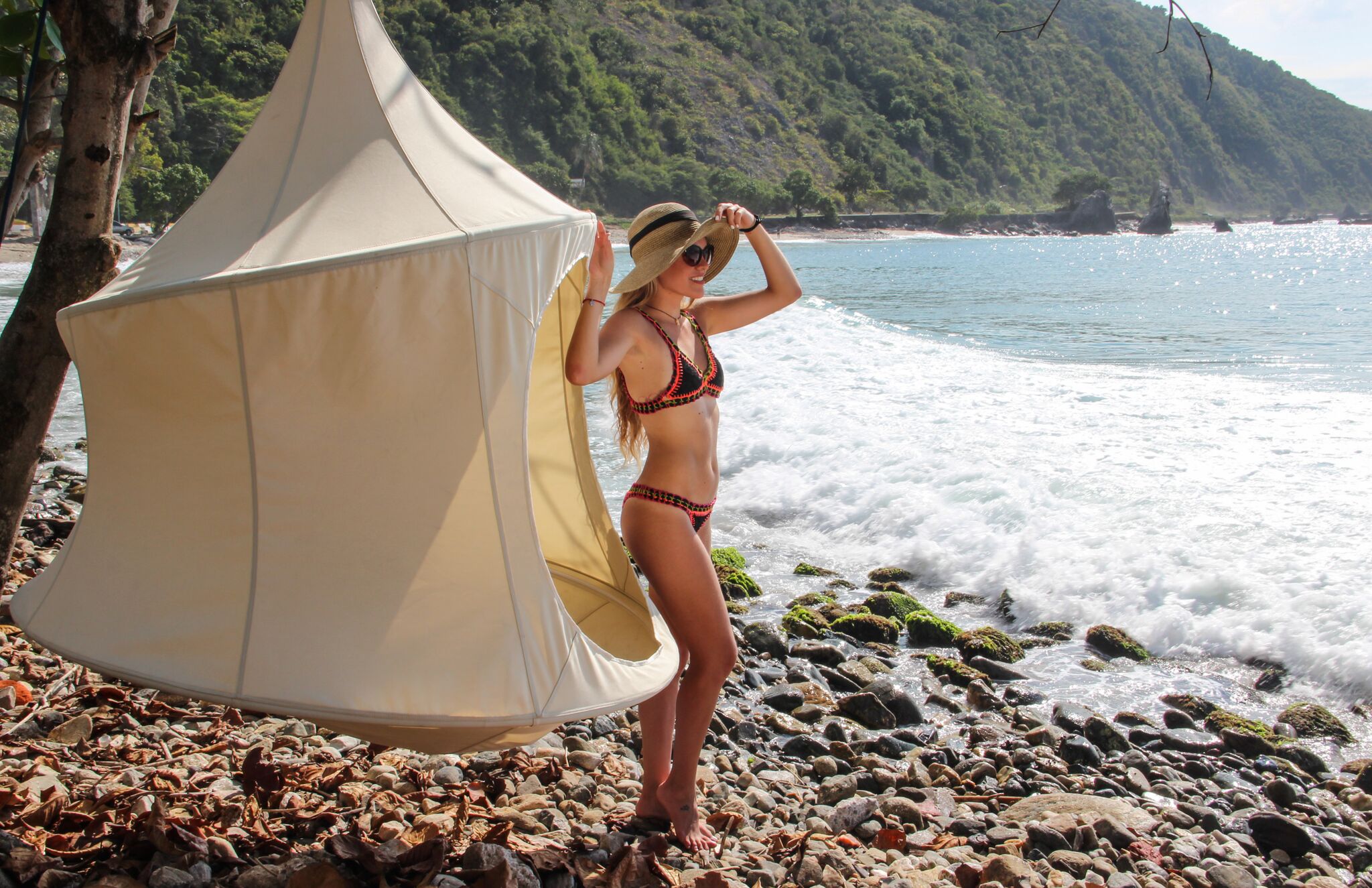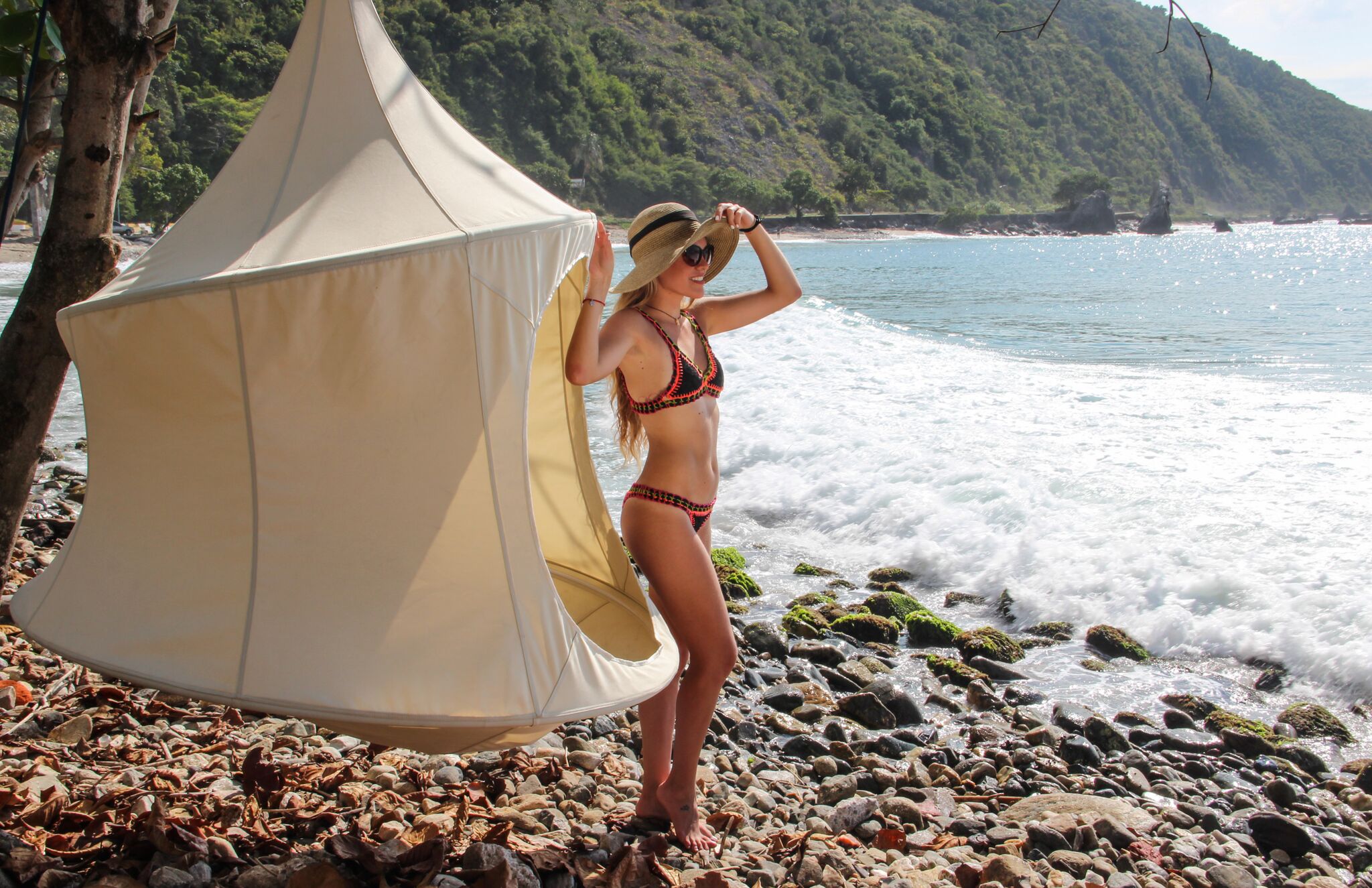 6' Treepod Lounger (additional colors available)
A one point suspension hammock and chair hybrid, the TreePod Lounger is a secluded space with the sensation of floating - allowing you to unwind in privacy. Durable soft & breathable cotton/canvas fabric strong enough to support up to 500 lbs. Available in a variety of sizes and colors to compliment any indoor or outdoor space.
Ships in 5-7 business days
For more information, please refer to our Ordering and Return Policy.