Large Cacoon (additional colors available)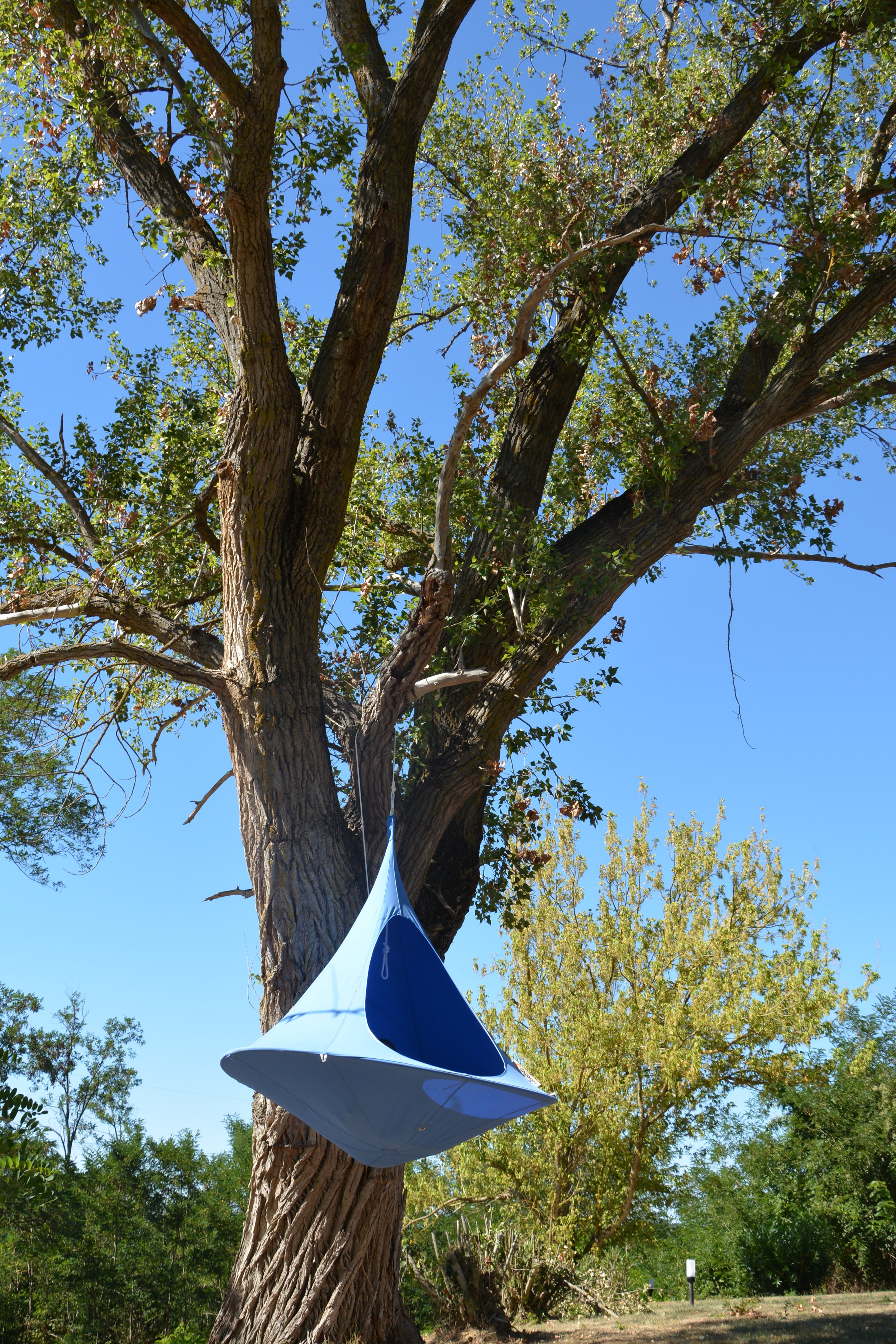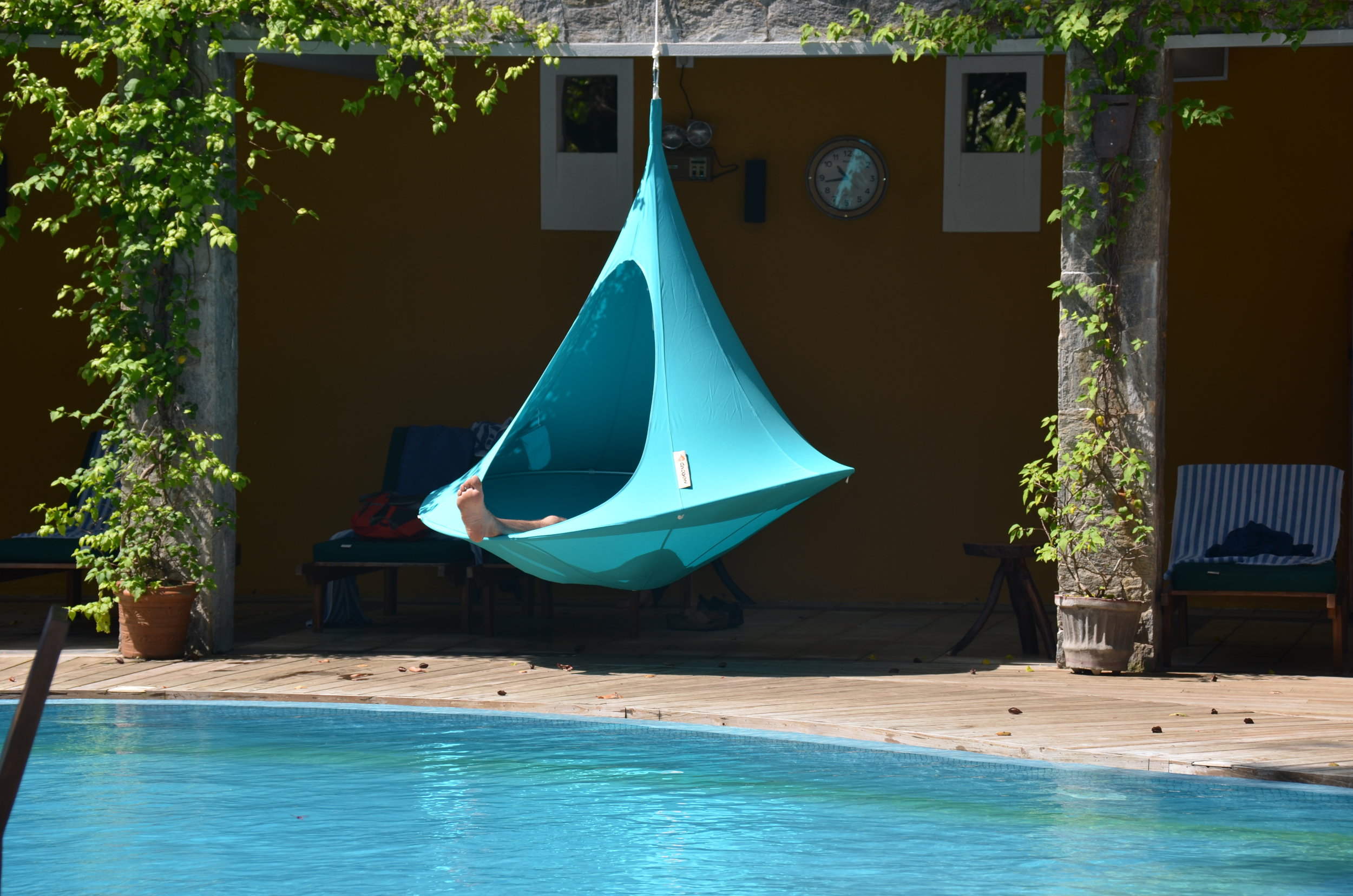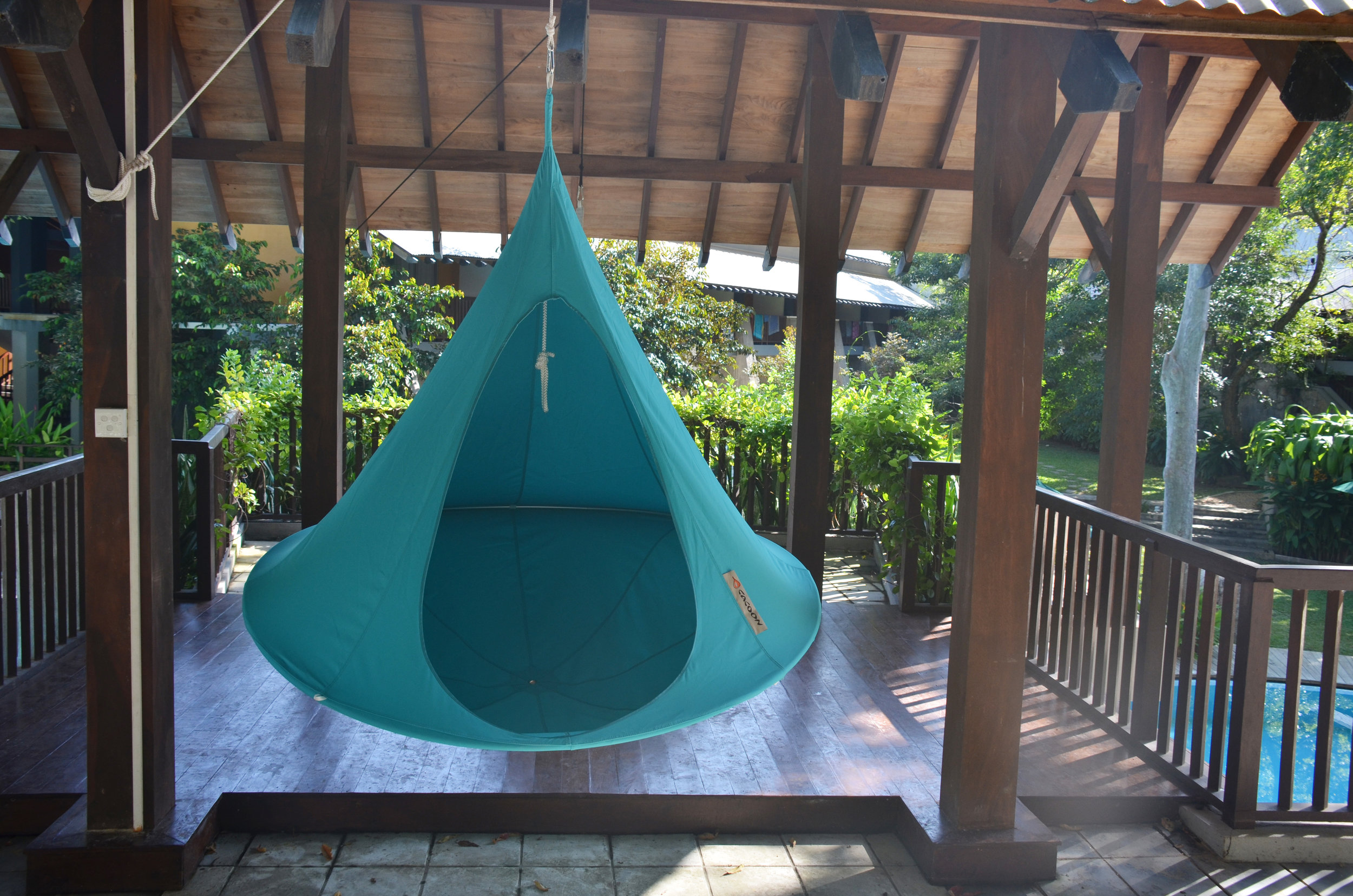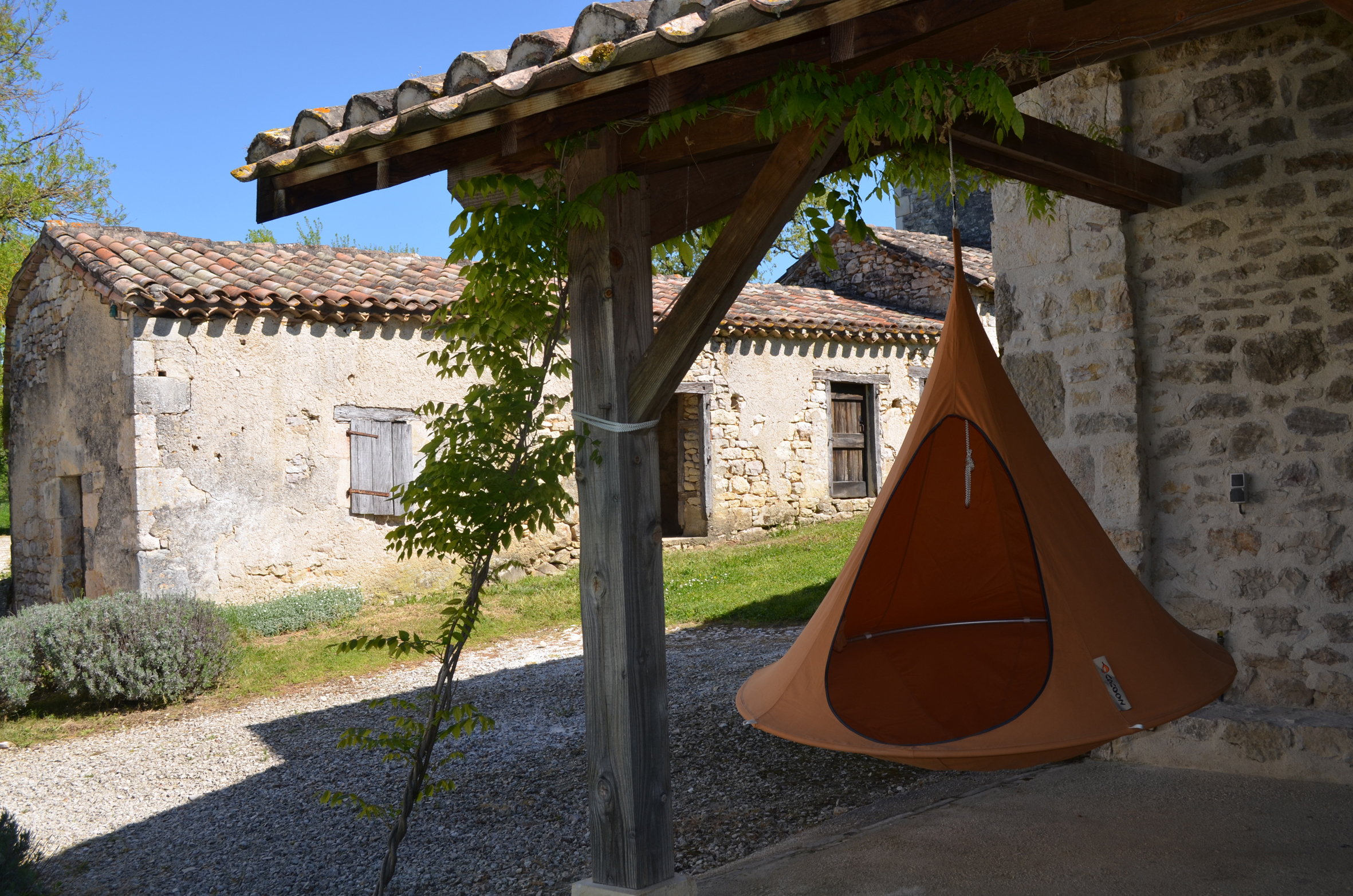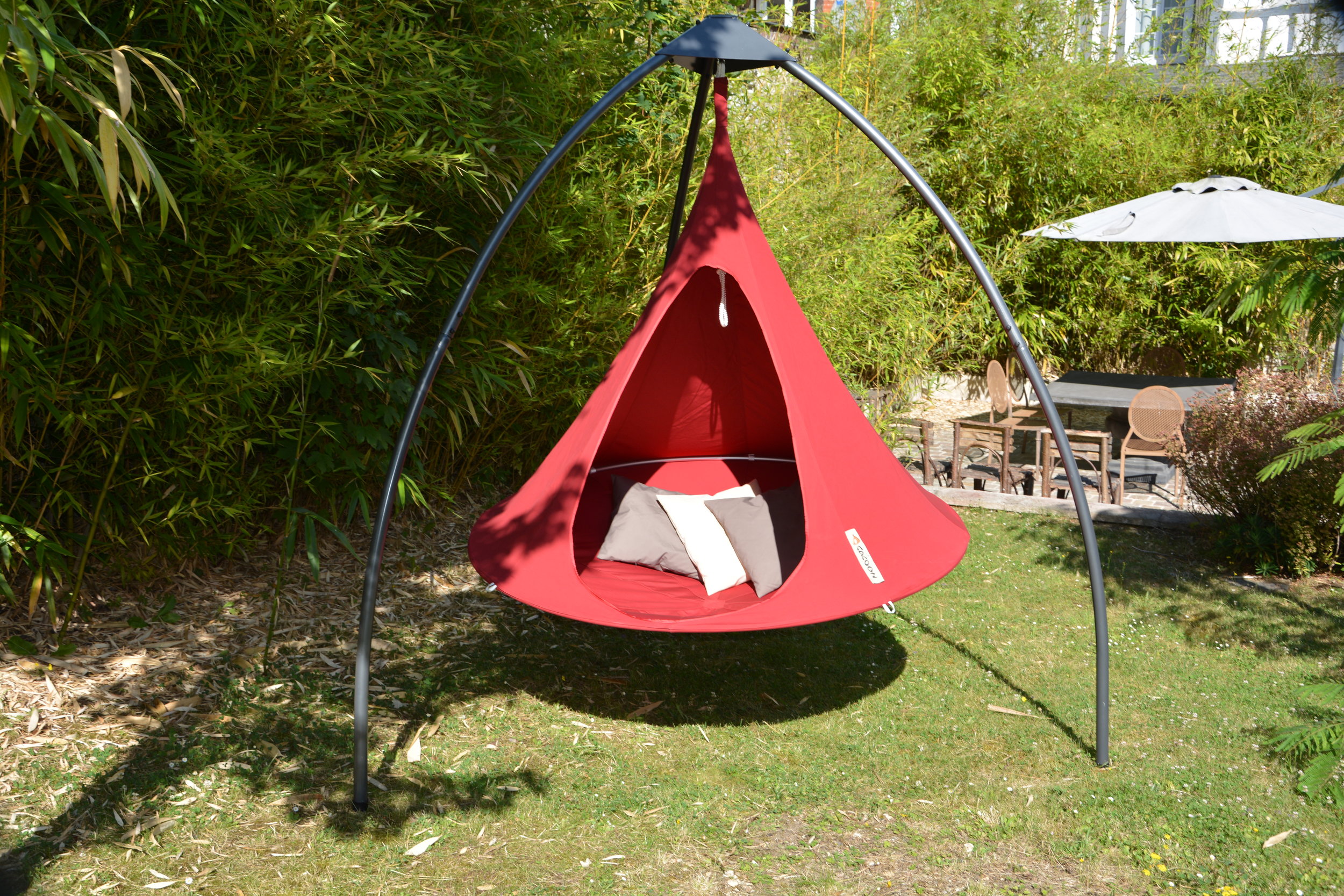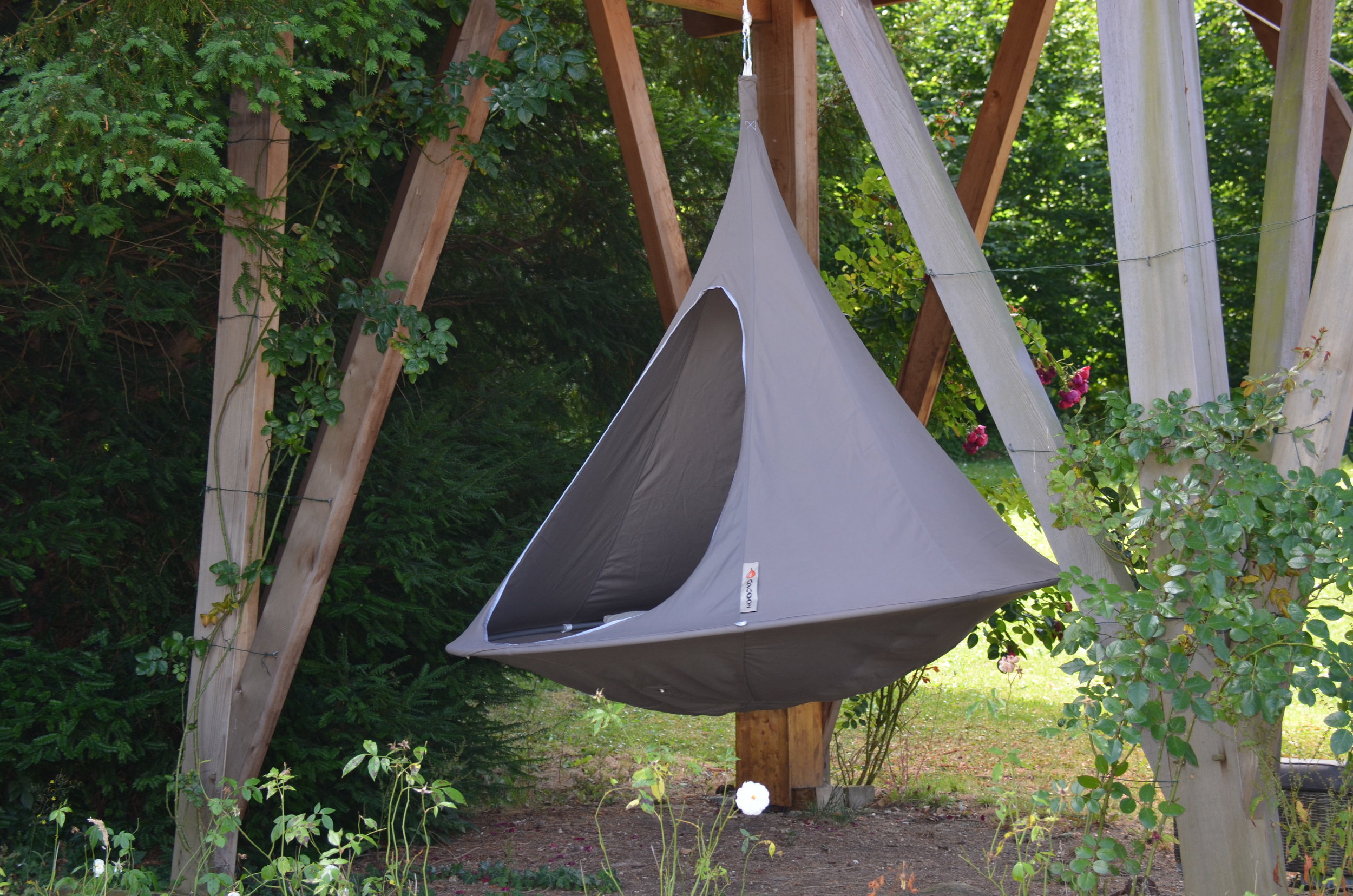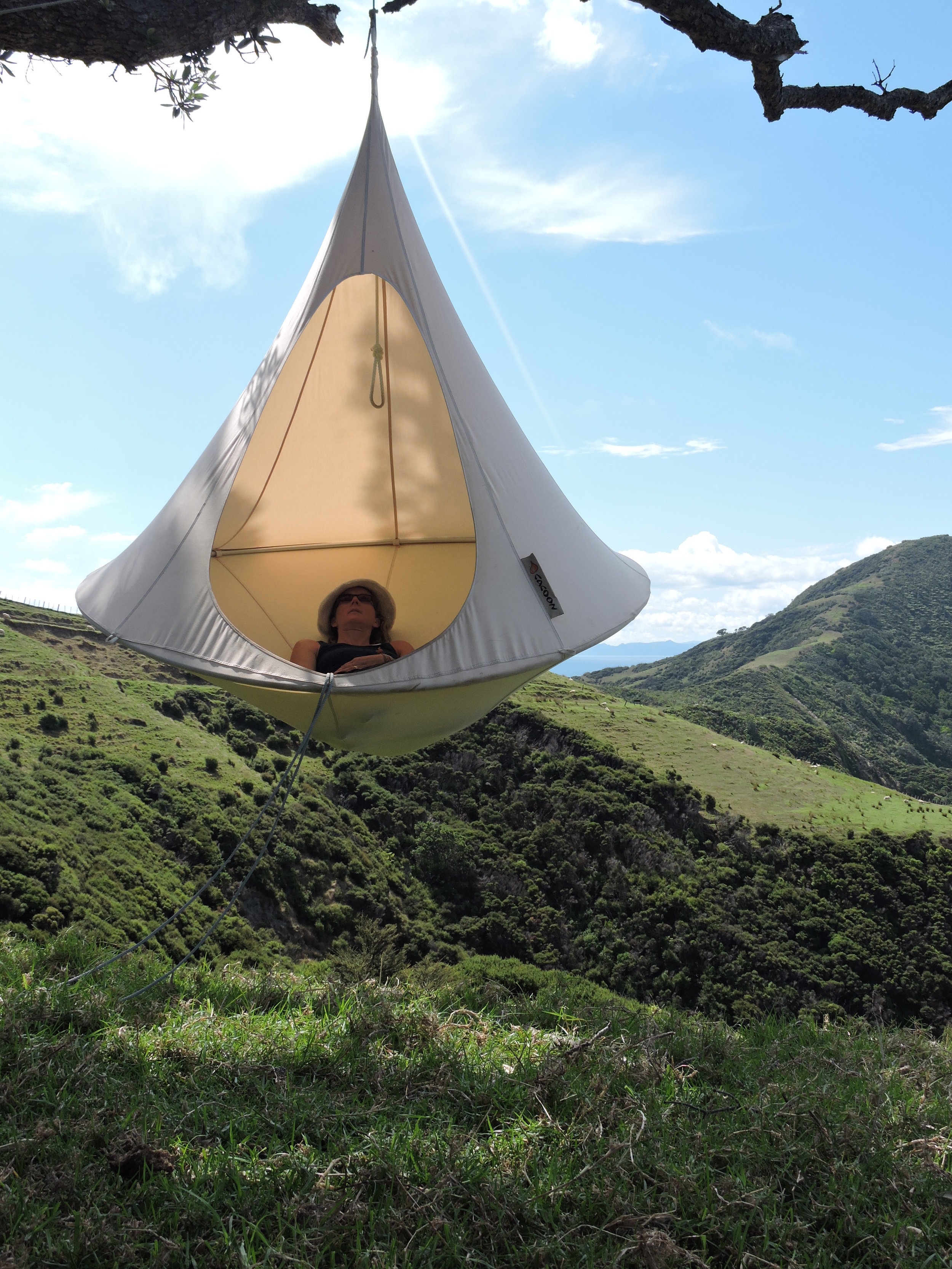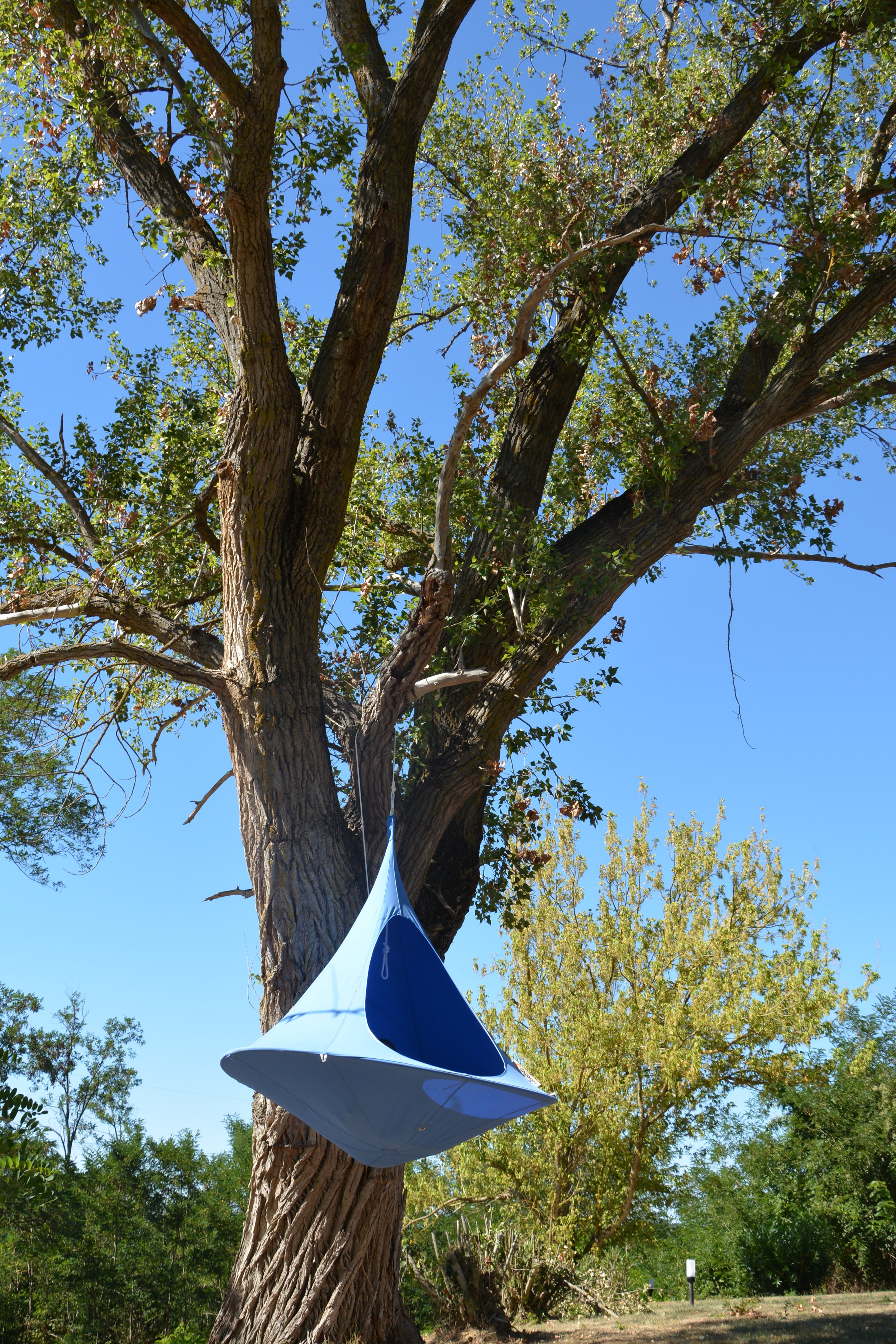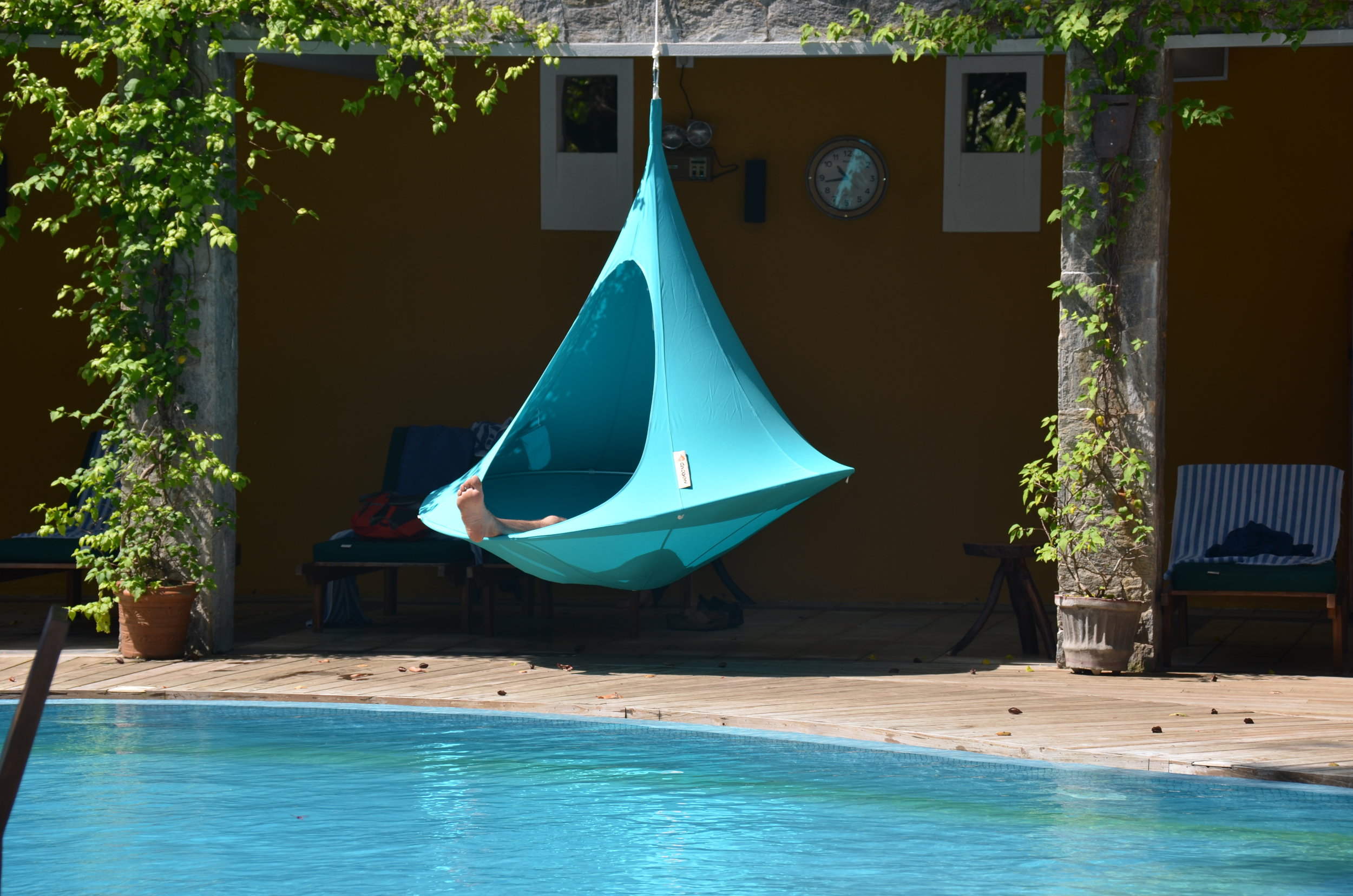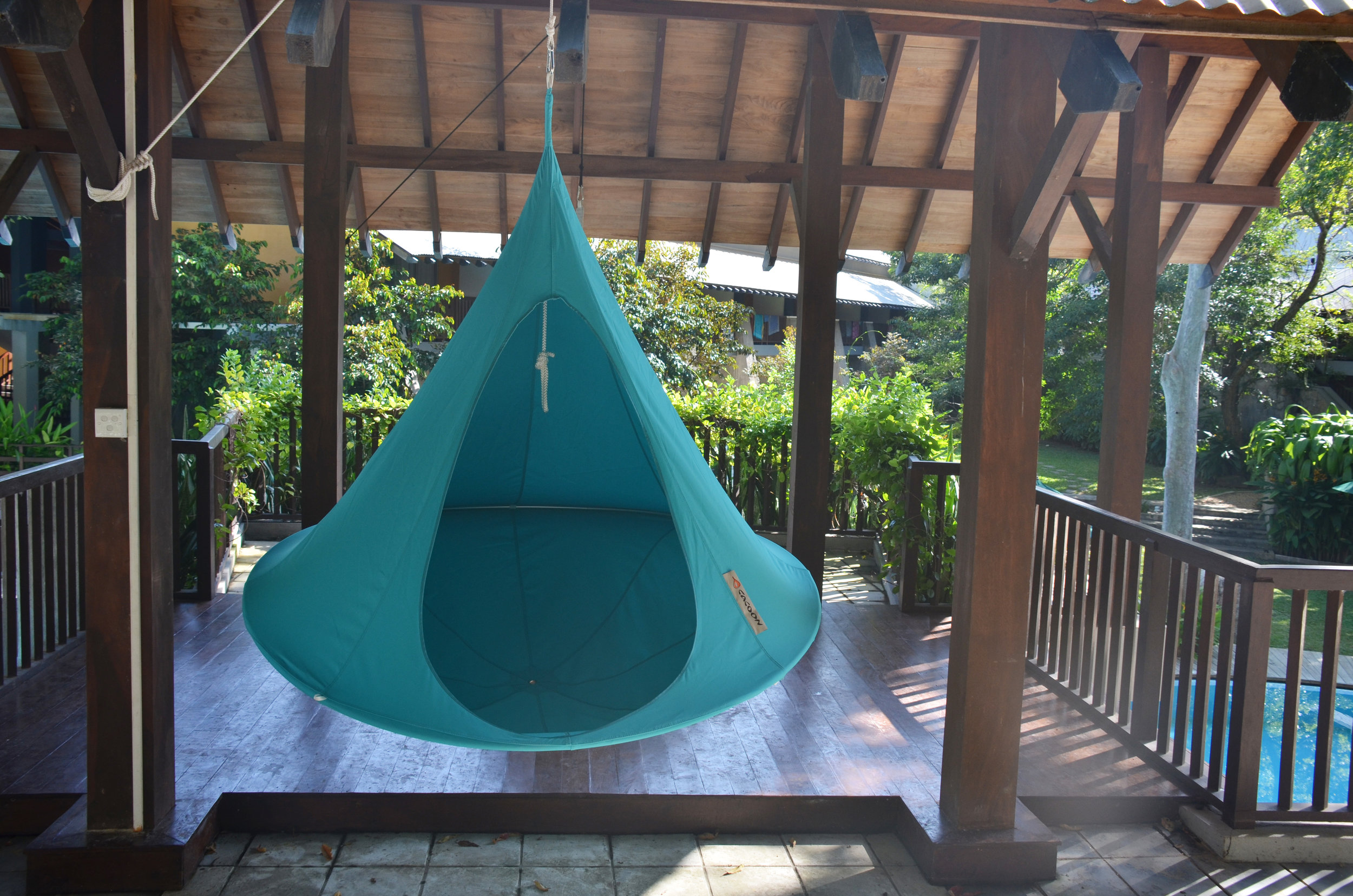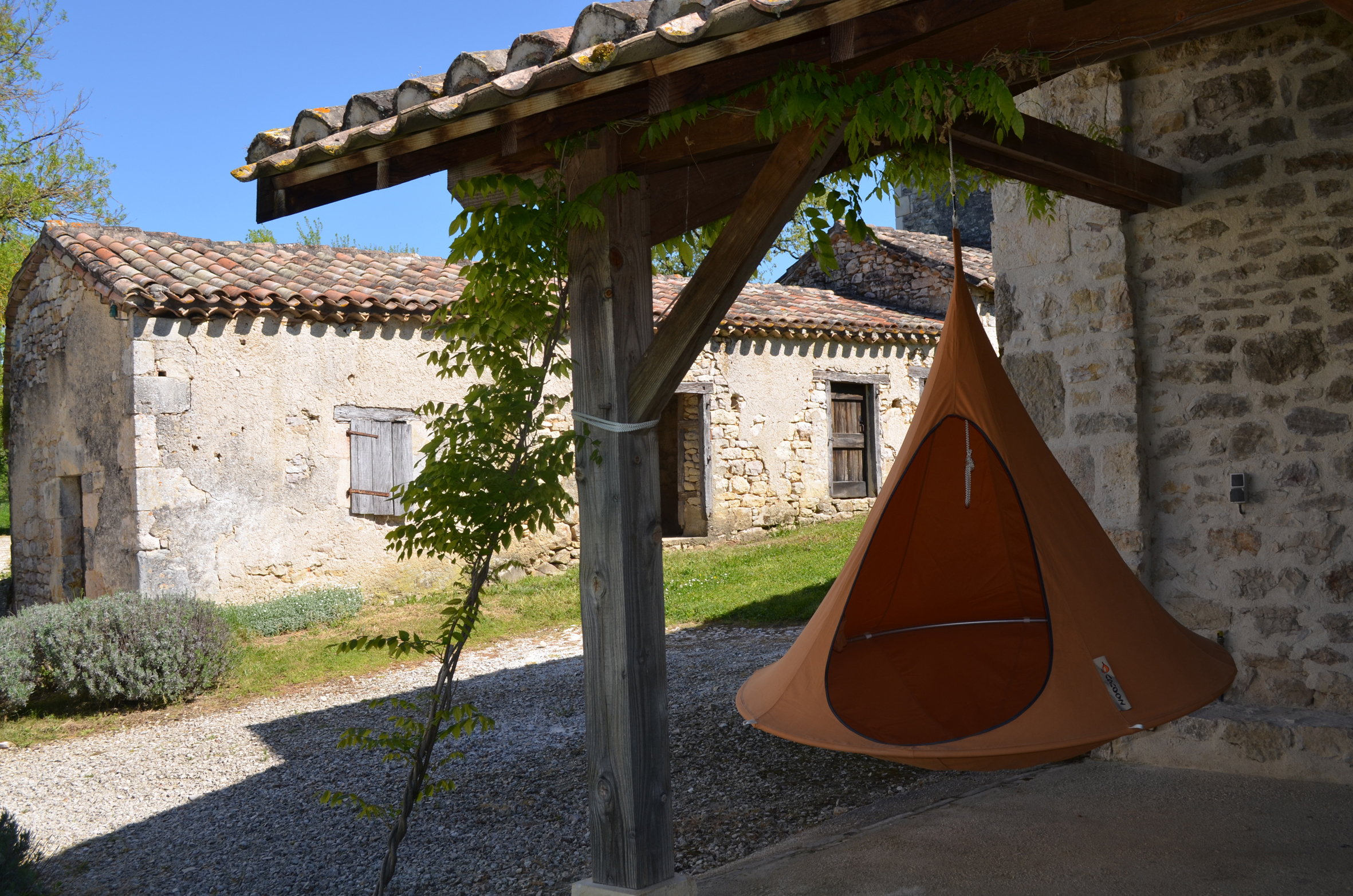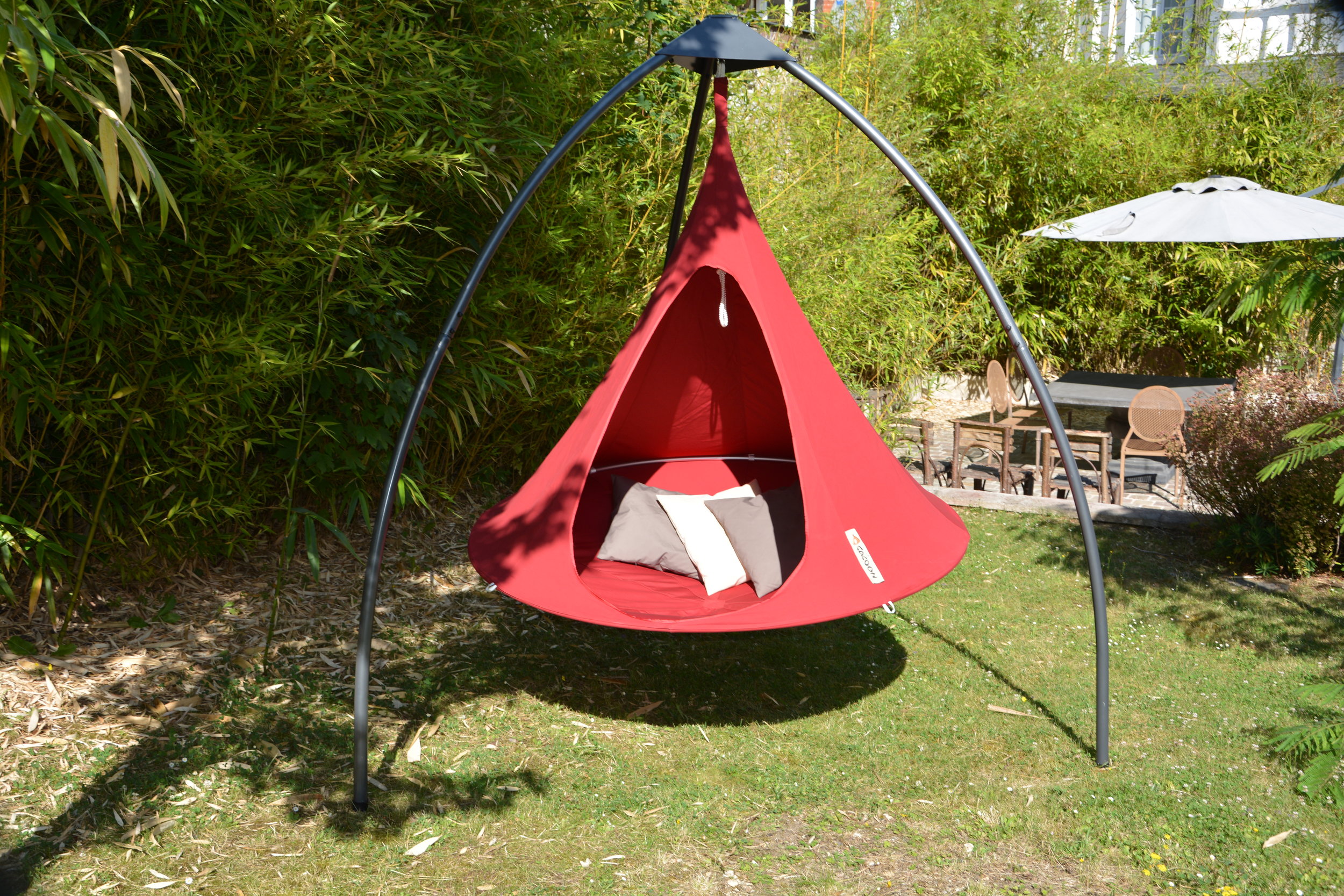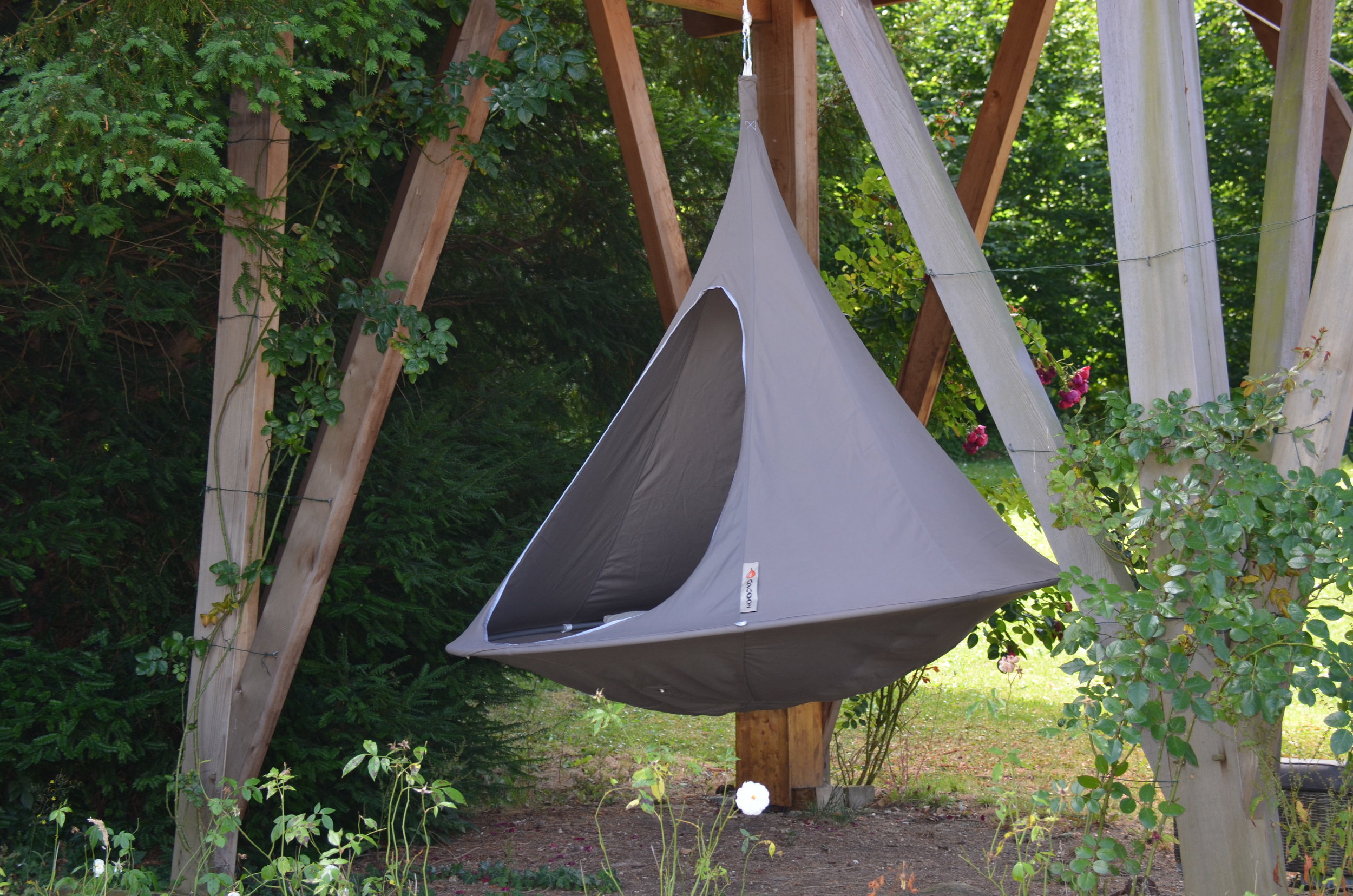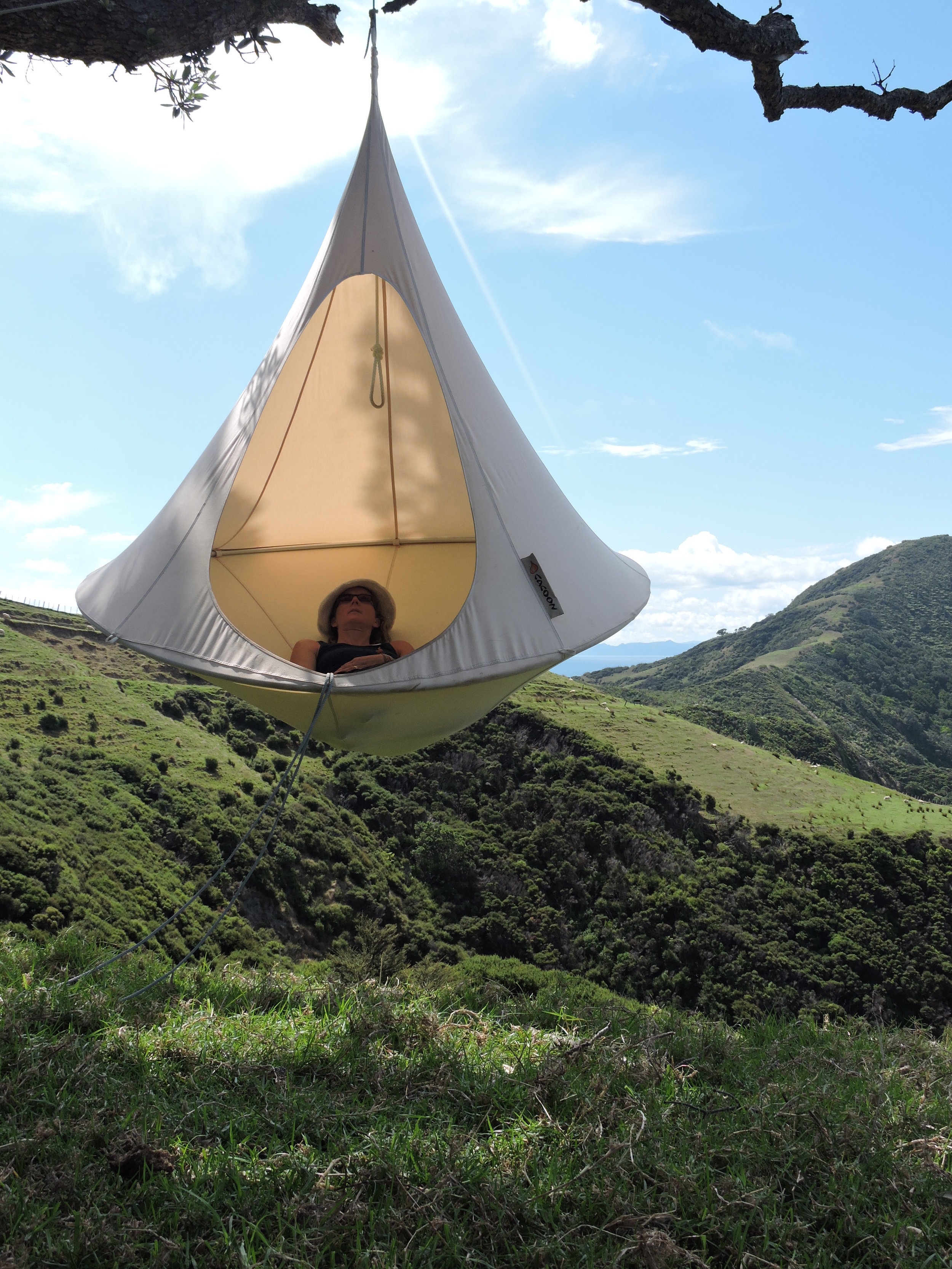 Large Cacoon (additional colors available)
At 72", the double Cacoon hanging chair is for two adults stretched out or blissed out! And if the kids must… imagine a joey in a kangaroo's pouch – now see your kids in a Cacoon. Throw in a couple of teddies and… heaven!
72" Long
72" Wide
72" High
Capacity: 440lbs
Materials: Polyester, Cotton, Aluminum
All-weather
Hardware included
Item ships within 5 business days.
For more information, please refer to our Ordering and Return Policy.