5' Treepod Cabana (additional colors available)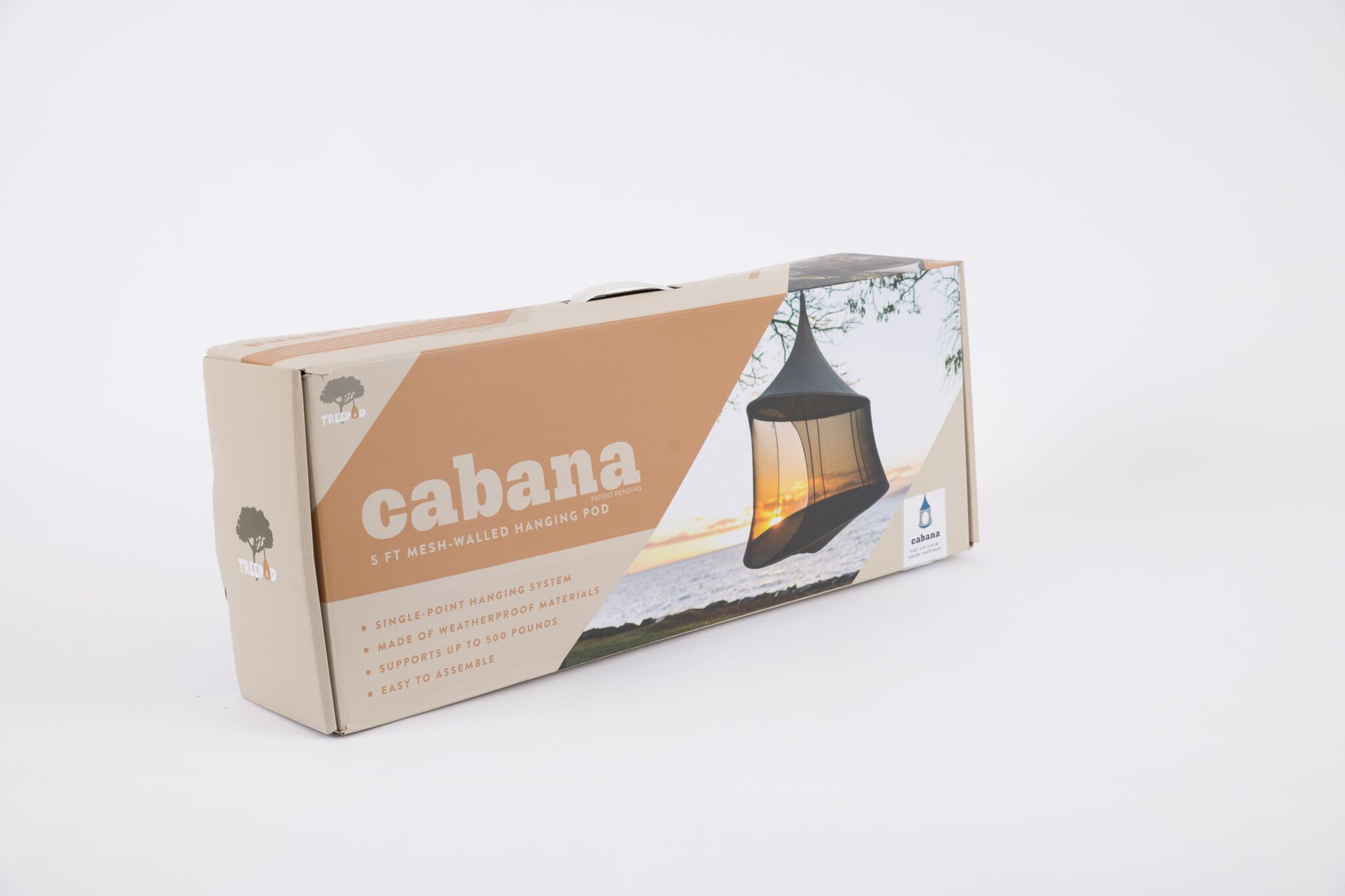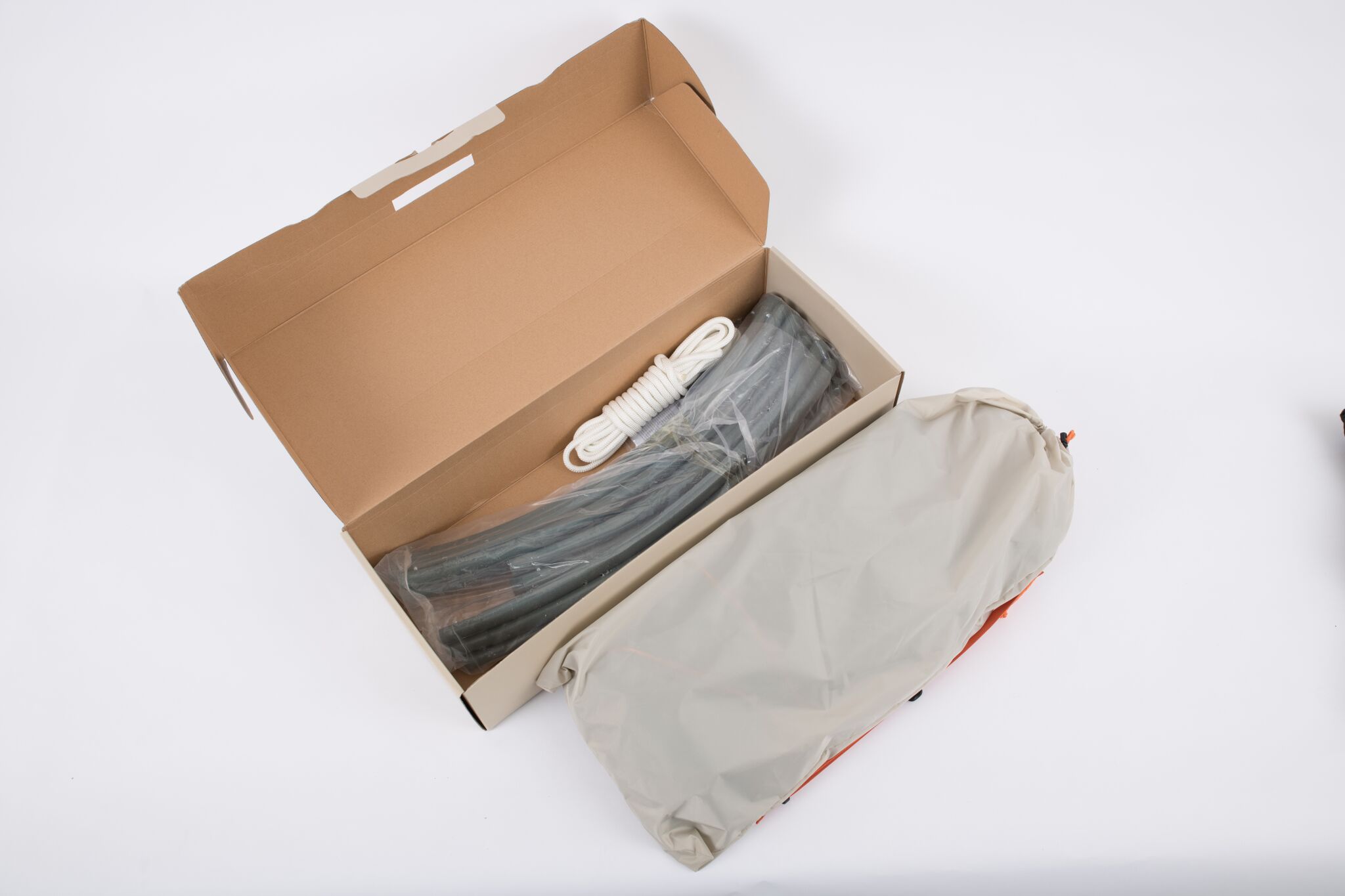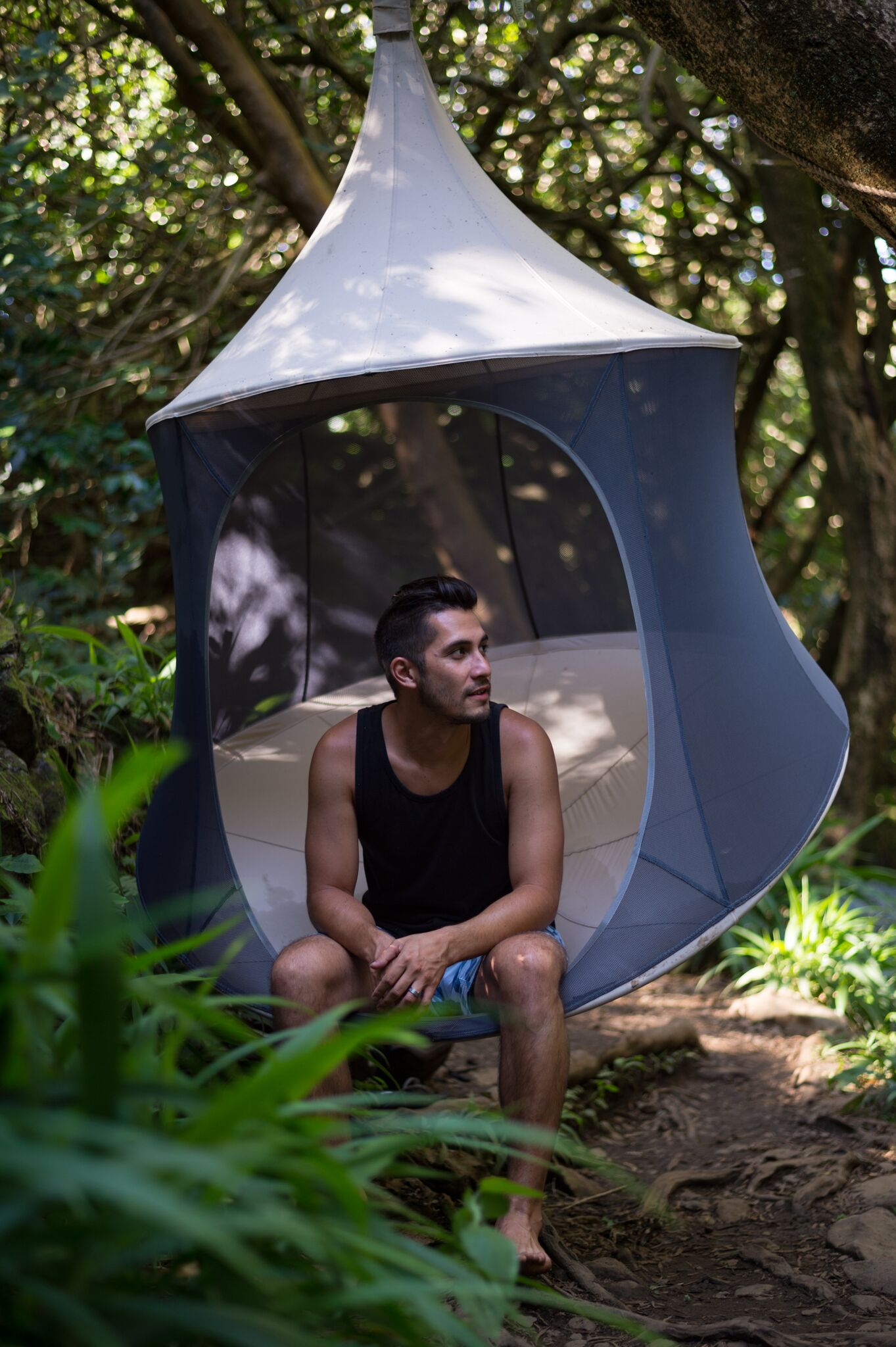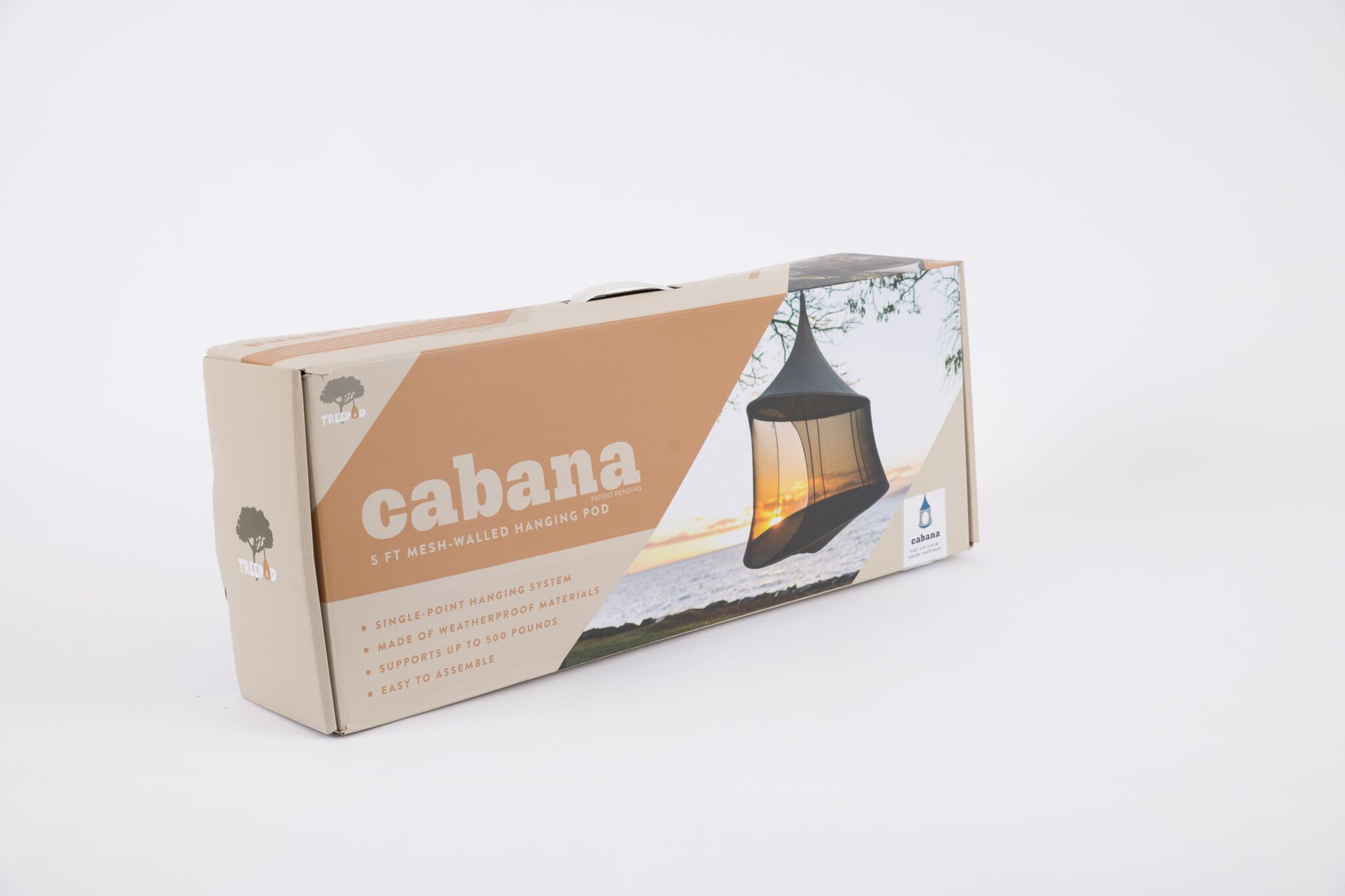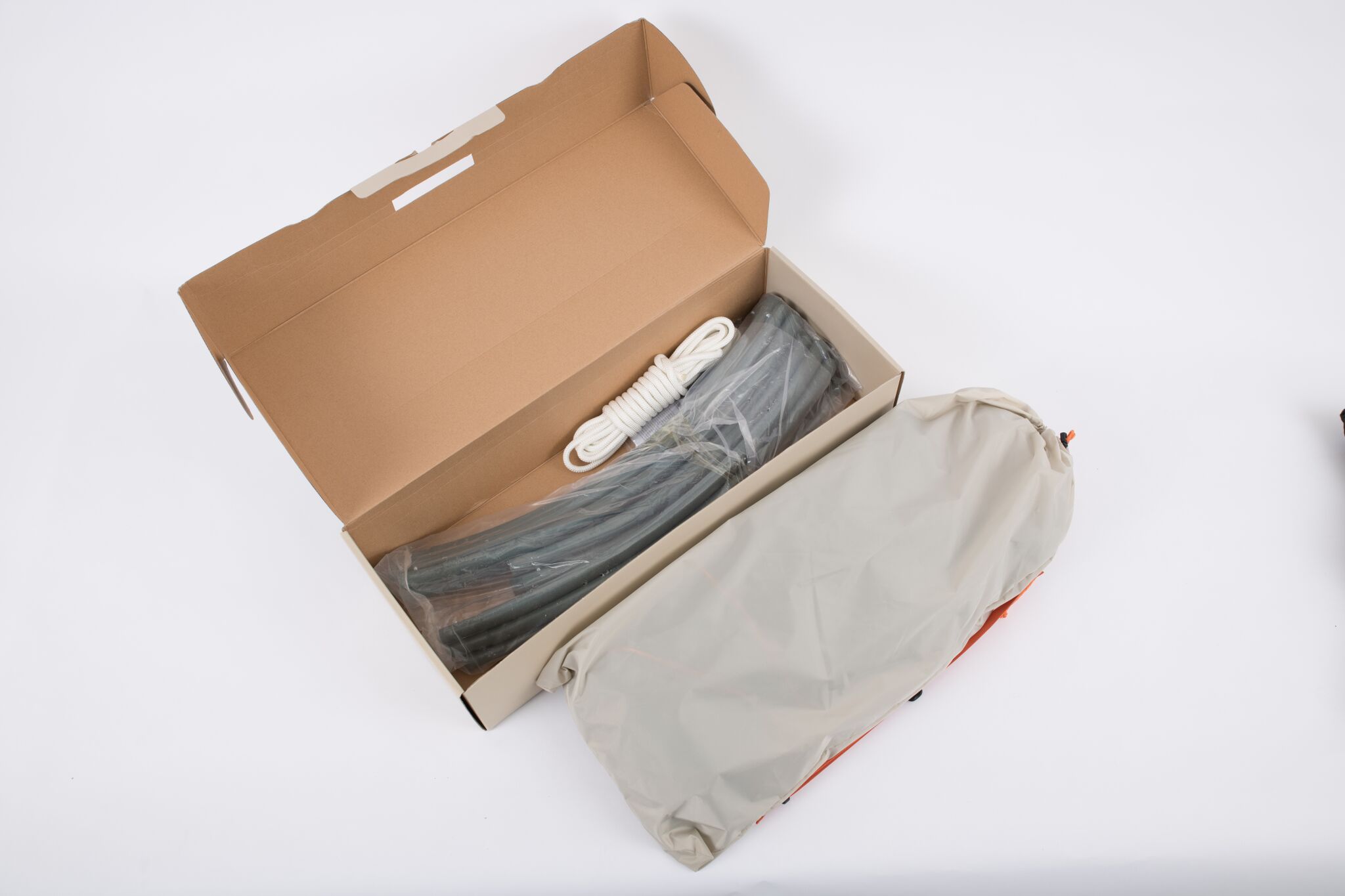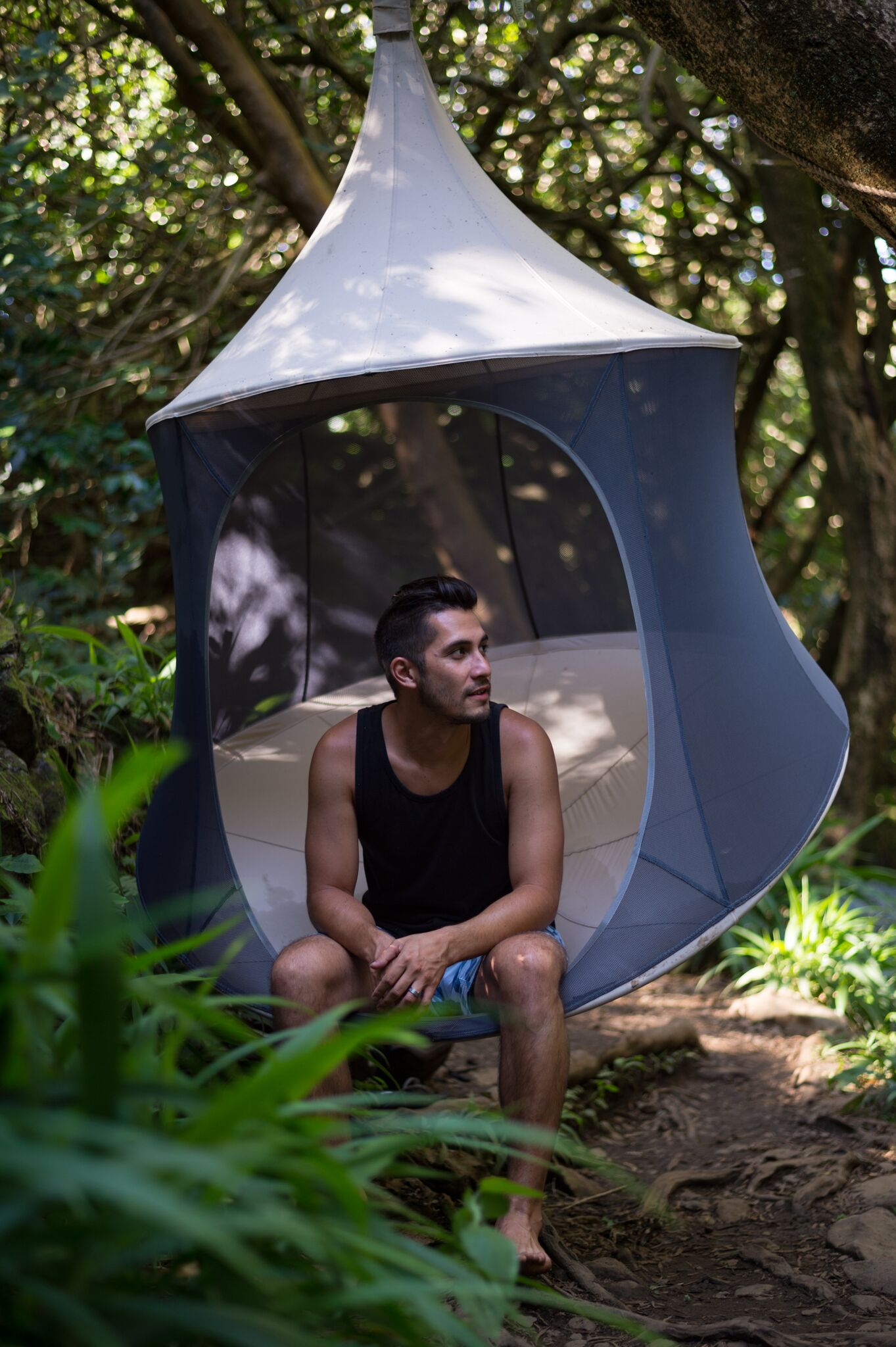 5' Treepod Cabana (additional colors available)
Inspired my the Magi chair featured in the New York MoMA, the TreePod Cabana offers a sleek whimsical design, that is the ultimate in comfort. The mesh sided Cabana provides an open and airy place to relax, indoors or out! Available in a variety of sizes, & accent colors the Cabana is at home in any environment.
Ships in 5-7 business days
For more information, please refer to our Ordering and Return Policy.